35th Wedding Anniversary: Coral
4 Oct 2023
·
10 min to read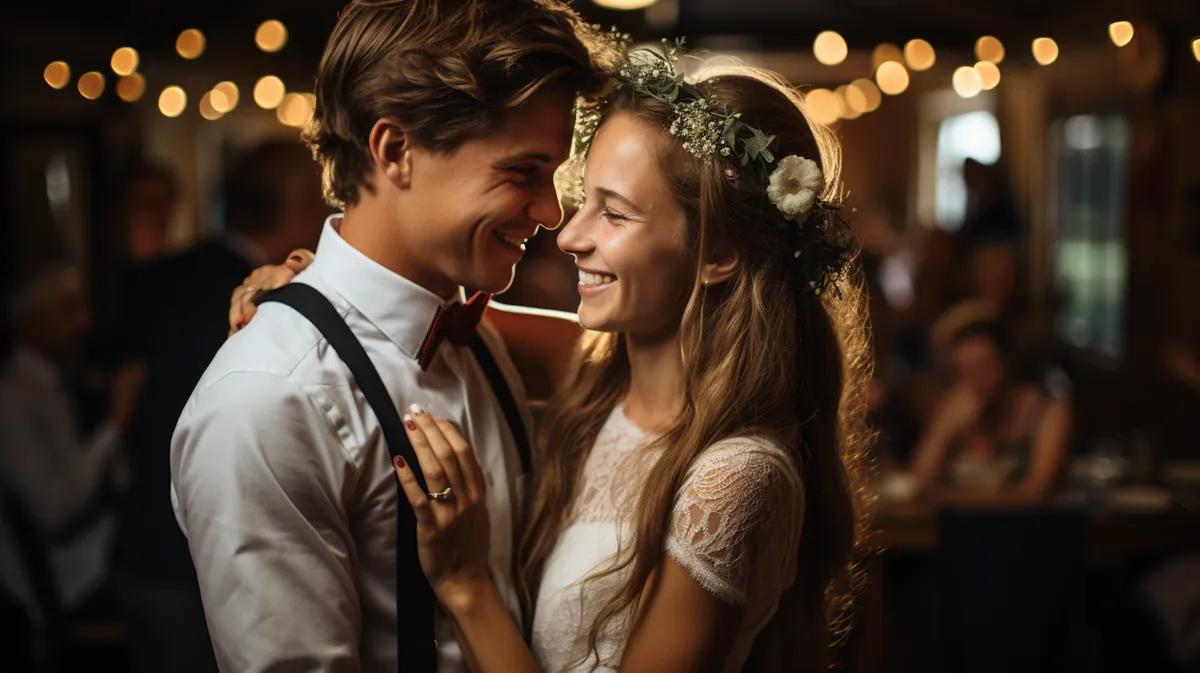 Introduction
Choosing the perfect gift for a 35th wedding anniversary can be challenging, especially when it symbolizes something as unique as coral. Did you know that coral, rich with symbolism and exquisite in its hues, is traditionally given on this significant milestone? Our comprehensive blog post aims to simplify your search by presenting thoughtful and personalized coral-themed gift ideas.
Get ready to dive in and explore the enchanting world of corals!
Key Takeaways
Coral is the traditional and modern gift for the 35th wedding anniversary, symbolizing modesty, wisdom, happiness, and immortality.
Thoughtful coral - themed gift ideas include coral jewelry such as earrings, pendants, rings, necklaces, tie pins or cufflinks. Personalized items like engraved wood picture frames with hues of coral also make meaningful gifts.
Unique experiences to celebrate this milestone include snorkeling or scuba diving adventures to witness vibrant coral reefs, beachfront getaways with crystal-clear waters and stunning views of coral reefs in the distance, sailing or yacht cruises to explore coastal areas known for their beautiful coral formations. Coral conservation volunteering and underwater photography workshops are other memorable experiences related to coral.
Personalized DIY gift ideas add a special touch to the celebration of a 35th wedding anniversary with options like handmade crafts incorporating genuine corals or personalized keepsakes that capture memories from throughout the marriage journey.
The Significance of the 35th Wedding Anniversary: Coral
Coral holds great significance for the 35th wedding anniversary, as it is both the traditional and modern gift for this milestone.
Traditional and modern anniversary gifts
Celebrating the 35th wedding anniversary traditionally calls for gifts of coral. Renowned for its mysterious power to prevent sterility, this magical gift from the sea is a symbol of modesty, wisdom, happiness and immortality. Gifts made from coral such as jewelry including earrings, pendants, rings, necklaces or even men's accessories like a tie pin or cufflinks are an ideal choice.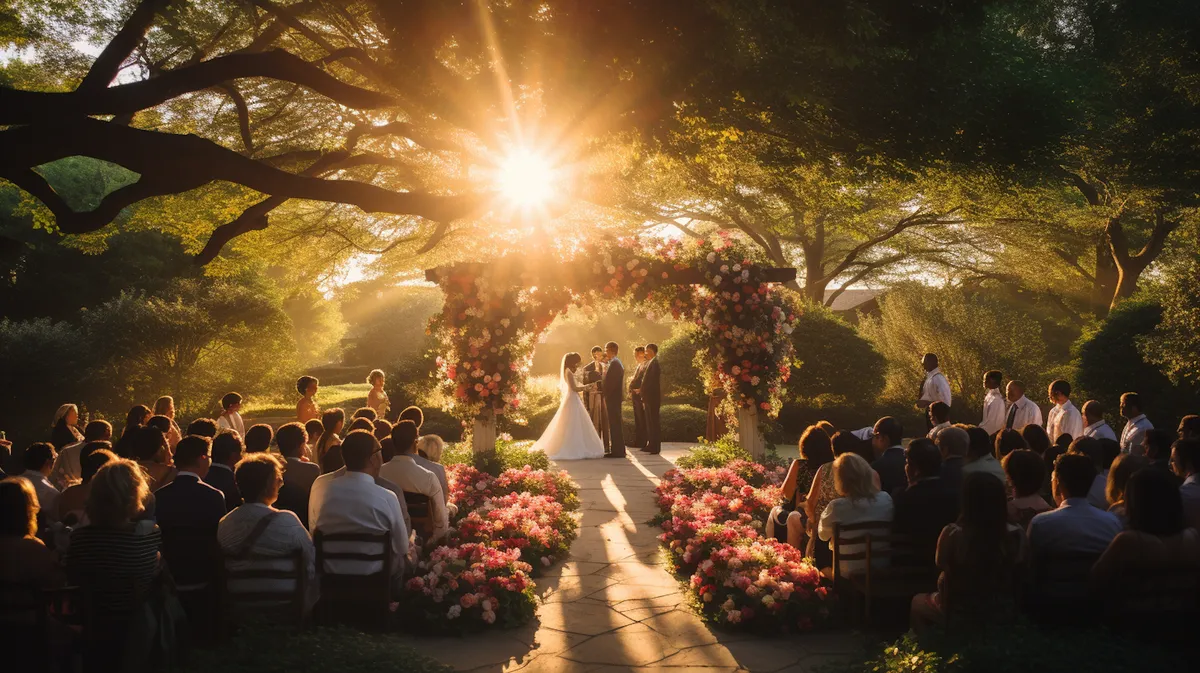 Unique and Thoughtful Coral Anniversary Gift Ideas
Looking for a unique and thoughtful gift idea to celebrate your 35th wedding anniversary? Look no further! In this section, we'll explore some creative coral-inspired gifts that are sure to impress.
From stunning coral-themed jewelry and accessories to beautiful home decor inspired by the ocean, these ideas will surely make your anniversary memorable. Click here to discover more amazing gift ideas for your special day!
Coral-themed jewelry and accessories
Coral-themed jewelry and accessories make perfect gifts for the 35th wedding anniversary. They not only symbolize the significance of coral but also add a touch of elegance and uniqueness to your gift.
Gorgeous Coral Earrings: Surprise her with a pair of exquisite coral earrings. The vibrant shades of red, orange, or pink in genuine coral will beautifully complement any outfit.
Stylish Coral Pendants: A coral pendant is a timeless piece that can be worn every day or on special occasions. Choose a pendant design that showcases the natural beauty of coral, making it a cherished keepsake.
Stunning Coral Rings: Gift him a sleek and stylish coral ring as a token of your love. Whether it's inlaid with small corals or features an intricate design, this accessory will make his hands stand out.
Delicate Coral Necklace: A delicate coral necklace can enhance anyone's neckline. Opt for a simple chain adorned with a small coral pendant or select an elaborate design featuring multiple corals for added charm.
Trendy Tie Pin with Coral Accent: Surprise your husband with a trendy tie pin that incorporates a small splash of coral color. It's a sophisticated accessory that adds flair to any formal outfit.
Classy Cufflinks with Coral Detailing: For husbands who appreciate refined style, cufflinks with coral detailing are an ideal choice. The addition of genuine coral lends a touch of sophistication to these classic accessories.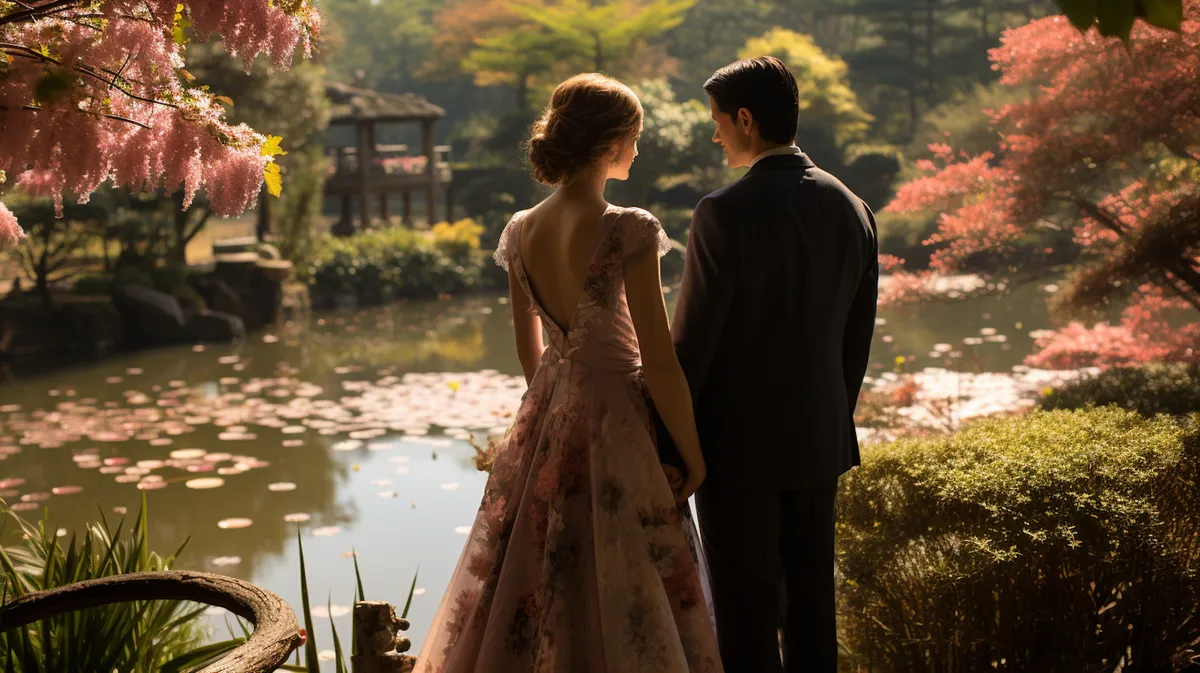 Experiences related to coral or the ocean
The 35th wedding anniversary is the perfect opportunity to embrace the beauty of coral and the wonders of the ocean. Here are some unique experiences that you can enjoy together to celebrate this milestone:
Snorkeling or Scuba Diving Adventure: Dive into the depths of the ocean and witness firsthand the vibrant coral reefs teeming with marine life. Explore colorful fish, graceful sea turtles, and intricate coral formations as you create unforgettable memories.
Beachfront Getaway: Escape to a tropical paradise with pristine beaches and crystal-clear waters. Relax on the sandy shores, take long walks along the coastline, and soak up the sun while admiring breathtaking views of coral reefs in the distance.
Sailing or Yacht Cruise: Embark on a romantic sailing trip or yacht cruise to explore coastal areas known for their stunning coral formations. Enjoy peaceful moments together as you glide through sparkling waters and marvel at nature's underwater wonders.
Coral Conservation Volunteering: Make a difference by participating in coral conservation efforts. Join organizations that allow you to contribute to protecting and restoring coral reefs, either through hands-on activities like planting corals or educating others about their importance.
Underwater Photography Workshop: Capture the beauty of coral reefs with an underwater photography workshop. Learn techniques from professionals as you snap photos of vibrant corals, mesmerizing marine creatures, and captivating underwater landscapes.
Glass-Bottom Boat Tour: If diving or snorkeling isn't your cup of tea, opt for a glass-bottom boat tour instead. Marvel at the incredible diversity of marine life below as you gaze through clear panels beneath your feet.
Coral-themed Fine Dining Experience: Indulge in a special dinner featuring dishes inspired by marine delicacies and decorated with touches of coral-inspired elegance. Savor flavors that pay homage to the ocean while enjoying an intimate atmosphere with your loved one.
Coral Reef Research Expedition: Immerse yourselves in the world of marine research by joining a coral reef research expedition. Assist scientists with data collection, monitoring coral health, and contributing to ongoing conservation efforts.
Personalized and DIY Coral Anniversary Gift Ideas
For a truly special touch, consider personalized and DIY coral anniversary gift ideas.
Conclusion and Final Thoughts
In conclusion, celebrating the 35th wedding anniversary with coral-themed gifts is a meaningful way to honor this milestone. Whether it's through beautiful coral-inspired jewelry, personalized DIY creations, or unique experiences related to the ocean, there are endless options to show your love and appreciation.
Embracing the symbolism of coral - from protection and strength to fertility and longevity - adds an extra layer of significance to this special occasion. Cheers to 35 years of love and commitment!
Don't make your lover wait. We're sure it will be «Yes».
Proposal will take a few clicks