Everything you need to know about marriage in Aruba
29 Jul 2023
·
19 min to read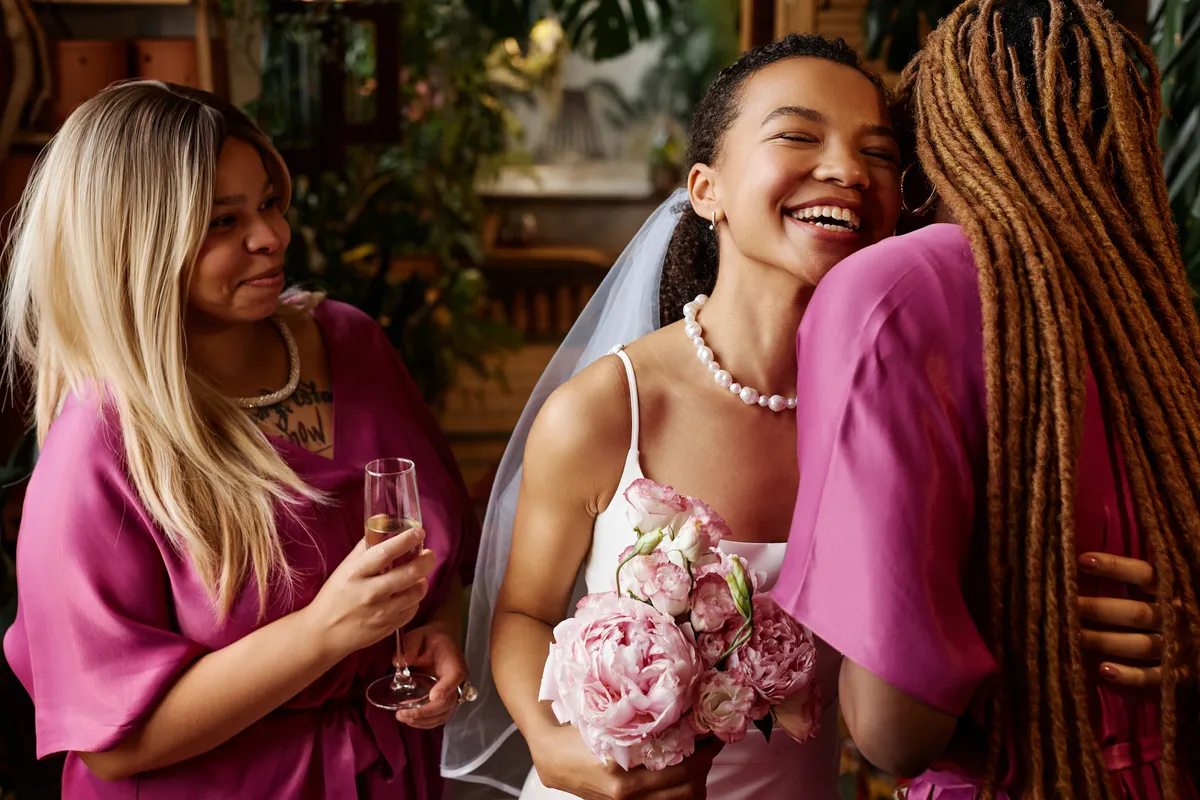 Aruba is a constituent country of the Kingdom of the Netherlands, officially known as the Country of Aruba. The country lies southwest of the Lesser Antilles in the Caribbean Sea, and it has been referred to as the best island for vacations and destination weddings. Over 600 marriages are performed annually in Aruba by foreigners and native Arubans, and there are several ways in which couples solemnize their marriages. Depending on the preference of the spouses, they may perform a civil, religious, or symbolic wedding.
Even though civil weddings are the only legal form of marriage in the country, symbolic weddings are the most common. There is not as much flexibility in civil marriages as there is in symbolic marriages. In a symbolic wedding, couples may decide to get married at the beach (the most common way) or a ship, park, etc. The couple is able to decide how the whole ceremony will be planned and performed. Most couples who marry in their home country complete all marriage formalities there. This makes the marriage process easier and ensures the couple is able to fully enjoy their wedding according to their own terms.
The country is a popular choice for destination weddings because, compared to other similar countries, getting married in Aruba is budget-friendly. The country offers visitors 20 miles of white-sand coastline and beachfront views. Aruba also has some of the clearest waters in the world. Most of the laws guiding the act of marriage in Aruba are similar to those of other constituent countries of the Kingdom of the Netherlands. Continue reading to find out more about the types of marriages in Aruba and the laws governing them.
Civil marriages
Civil marriages in Aruba are performed by state-authorized marriage officers in the city hall or civil town house. This is the only type of marriage that holds legal ground in the country. Once a couple performs a civil wedding in Aruba, their marriage will be recognized and protected in Aruba and other countries around the world. Getting married in Aruba involves the submission of various documents. These documents will help the marriage officer identify the spouses and ensure they are both equally fit and eligible for marriage. The marriage application and registration process begin when spouses make an official declaration of marriage intent.
The marriage officer provides them with a form, which must be filled out by both partners. Both male and female spouses who wish to get married in the country must be at least 18 years old. Spouses who have not reached the stipulated age are not allowed to perform any type of marriage in Aruba. Spouses who are related to each other may also not get married in Aruba. Both partners must not be related in any way by blood, adoption, or marriage. To get married in Aruba, spouses must visit the city hall, where they will be informed of the specific documents they must provide according to their status in the country. Both spouses must provide proof of age and nationality. In most cases, a birth certificate and a national identity card are provided.
There may be medical examination requirements. Here, spouses must provide valid, recently obtained medical certificates to show that they do not have STIs or any underlying diseases that their partner does not know about, which may be a deal breaker. Marriages in Aruba must be performed in the presence of an authorized marriage officer for them to be recognized. Foreign spouses must provide a certificate of no impediment to marriage. This is also referred to as a "certificate of freedom to marry" or "single status certificate." Foreign spouses must present this document as proof that they are not barred from marrying in Aruba.
This document may be obtained at the Bureau of Vital Statistics or at the Department of the Commonwealth for spouses from England. All foreign documents must include an apostille, and those in other languages must be translated into Dutch or Papiamento, which are the official languages in the country. The partners getting married will also be required to provide valid witnesses they are not related to during the marriage ceremony. These witnesses must also have reached legal age in the country. Both the couple and their witnesses are required to provide valid means of identification. To get married in Aruba, the documents both spouses must submit are stated below.
Documents Required
Long-form birth certificates Both partners must submit these documents, which carry their parents' names and their own, as they are currently addressed.
Copies of the photo ID on the passport picture page of both spouses must be submitted.
Certificate of no impediment to marriage This document must be provided by foreign citizens to show they are single and eligible for marriage in Aruba.
Both partners must provide a completed copy of the Aruba Declaration of Marriage Intent in the form of the bride and groom.
Divorce or death certificates. Separated or divorced spouses must provide either of these documents obtained after the legal termination of the previous marriage.
Both partners are required to provide completed copies of the Aruba single status declaration form.
Both partners must provide two witnesses who are 18 or older. The witnesses must also provide their photo ID during the registration.
Religious and traditional marriages
The dominant religion in Aruba is Roman Catholicism. The island is home to other religions, and Arubans and other foreigners have the freedom to practice any type of religion they prefer. Religious marriages hold no legal ground in Aruba. To get married in the Catholic Church, there are also certain formalities both partners are required to follow. The priest of the church often holds a premarital class for spouses intending to marry in the church, and couples must provide a written consent stating that both partners have attended premarital counseling and have permission from their priest or pastor to marry in Aruba.
The wedding ceremony must take place in the church, and both partners must submit certificates of baptism, holy communion, and confirmation. The priest will provide an official statement that both partners have never been married in the church and are eligible for marriage. All documents must be provided by the couple four months prior to the wedding day.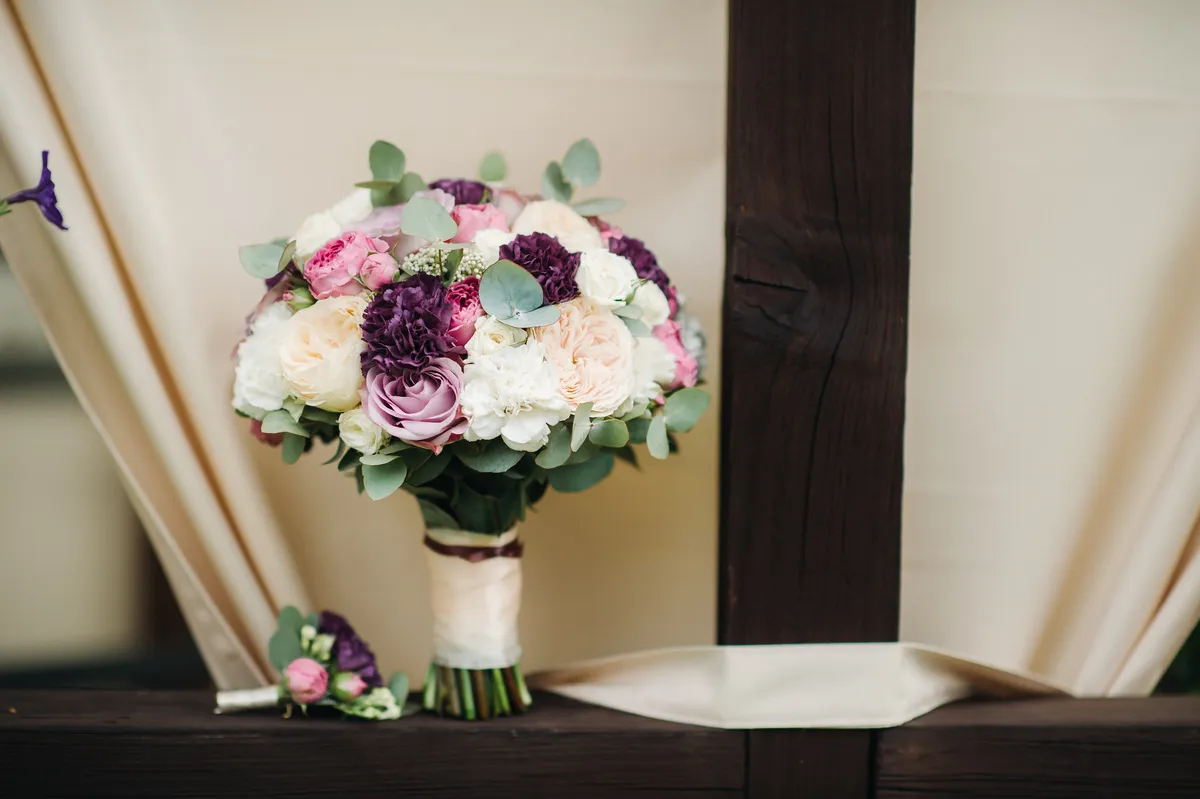 Marriage traditions in Aruba
Beach wedding ceremonies
Symbolic weddings are the most popular in Aruba. Spouses from various countries perform their marriages at the beachfront, and there is freedom to conduct the ceremony at any time. During the ceremony, both partners often exchange vows and rings.
Wedding car ribbons
It is customary for the car of the newlyweds to be decorated with various colorful ribbons after the wedding ceremony is concluded. The car also serves as a reminder to all enthusiasts and people on the road that the couple just got married and are heading to their new home.
Gift giving
During wedding receptions in Aruba, family, friends, and guests often give gifts to the spouses. Guests usually wrap different types of gift items and present them to the couple with some prayers or wishes for them to be happy in their new marriage.
Same-sex marriages
There is no recognition of same-sex marriages in Aruba. Homosexuality and same-sex sexual activities are legal; however, same-sex spouses are not allowed to head households in the country. In 2021, the government of Aruba started allowing same-sex couples to register their union in registered partnerships.
Polygamous marriages
Polygamy is not recognized in Aruba. Men and women are only allowed to be married to one spouse at any given time. The country is majorly dominated by Christians, and under this religious belief, polygamy is not allowed. Cases of polygamy in Aruba are extremely rare.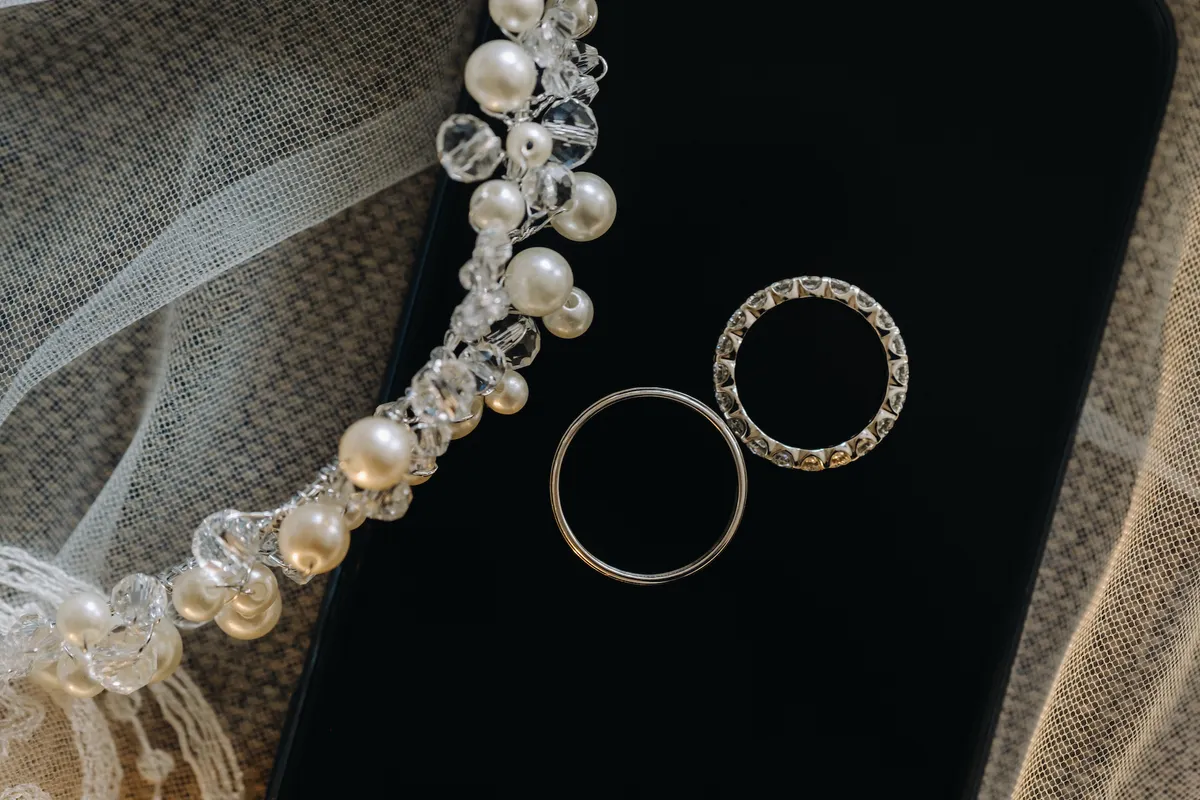 Marriage Laws and Rights, Costs and Duties
Laws
Prior to this, only religious marriages were performed on the island of Aruba; however, more recently, a new law was approved that permits civil legal marriage. The laws of civil marriage state that before any couple can get married in Aruba, the groom and bride must be at least 18 years of age or older. No exceptions are made for those who have not reached the legal age for marriage. There must be at least two witnesses who are also 18 years of age or older, and the witnesses must have valid identification documents. The groom and bride must be able to prove that there is no legal impediment to marriage by presenting a certificate attesting to that to the appropriate authorities. Both the husband and wife must be single at the time of marriage; they must not be legally married to another person while trying to enter into a new marriage contract.
If any of the prospective spouses have previously been married and the marriage ended in divorce or as a result of one of the spouses' death, a decree absolute of divorce or a copy of the death certificate must be submitted. To get married religiously, couples can either decide to get married in the Catholic Church, a Protestant Church, or a Synagogue. The bride and groom must have gone through a pre-wedding preparation class before they may be allowed to marry in the Roman Catholic church. Under Catholic laws, weddings must be held inside the church building. Before marriage can take place, permission must be obtained from the local priest, and the groom and bride must prepare an official declaration that neither of them has been previously married.
All documentation, such as baptismal and confirmation certificates, along with other required documents, must be submitted to the church. The rules for getting married in the protestant church are straightforward. Couples are required to wear appropriate clothing to the wedding. Couples are also permitted to have their marriage anywhere they want, not compulsorily in the church building. Marriage in the synagogue can only take place between two Jews; the groom and bride must be Jewish, and they must submit a certificate to verify their Judaism. The law allows couples to have their wedding either in the synagogue or at any other chosen location. In general, the law of marriage in Aruba does not allow polygamy.
A man is not allowed to marry more than one wife at the same time. Marriage must only be between one man and one woman. Also, same-sex marriages are against the law in Aruba; same-sex couples may be allowed to carry out their activities, but they are not allowed to contract marriage. Consent to marriage must be obtained from both the groom and bride before marriage can take place. Consent to marriage must not be obtained by force, with the use of violence, or through the use of pressure. Any marriage contracted through the use of force would be considered void.
Rights
In Aruba, the rights of couples in marriage are equally distributed, just like the God-given natural rights of man. These rights contain fundamental human rights, and they must not be violated. In Aruba, couples have the right to exercise their civil rights, social rights, economic rights, political rights, and so on. Under civil rights, both the groom and bride have the right to fair treatment in the home, outdoors, and even at the workplace. Both husband and wife should be treated like everyone else in society without any discrimination. The groom and bride have the right to work and receive equal payment and equal treatment at the workplace. In accordance with fundamental human rights, couples have the right to participate in politics and run for public government offices.
Both the husband and wife have the right to vote and be voted for without any restrictions as to their marital status. Not only are couples allowed to exercise the above rights, but they also have the right to raise children according to their various religious and moral beliefs. Couples have the right to be the legal guardians of their children and also exercise parental authority when needed. Because the family is the foundation of society, couples have the right to receive government protection and assistance. The husband and wife have the same right to confer their nationality on their children as well as their foreign spouses.
Costs
The cost of getting married in Aruba depends on the type of marriage that is being contracted. To get married civilly at the town hall, couples should expect to pay around $100 to $150 for the service, marriage certificate, and license. Religious weddings cost around $200 to $300, depending on which religious institution is in charge of the ceremony.
The Catholic Church does not require a fee, but couples might be required to donate to the church. Aruba is becoming an increasingly popular location for many destination weddings, and the total cost is quite affordable compared to other destination wedding locations.
Duties
Couples in Aruba jointly carry out their respective duties and responsibilities in the home. The family is the nucleus of society; therefore, couples are required to carry out their duties in order to ensure the smooth running of the family and society as a whole. Couples in Aruba have a duty to love one another, take care of one another, provide mutual support and assistance, respect one another, and also respect each other's beliefs and opinions. The husband and wife are obligated to jointly contribute to the wellbeing of the family according to their means.
The couple has a duty to ensure that the material and nonmaterial resources in the home are properly managed. The moral inclination of the family is the obligation of the husband and wife. The children should be adequately taken care of, and the husband and wife must be able to provide a good and sound educational background and a proper moral upbringing for the children. All material and nonmaterial needs of the family must be met by the couple.
In Summary
Aruba is a popular country for destination weddings, and foreign couples from all over the world are often encouraged to perform marriages in the country. Getting married in Aruba is straightforward and simple. Both partners must be able to provide evidence that they are eligible for marriage in their home country and Aruba. The witnesses provided must have reached legal age in the country.
There are several locations in Aruba that are suitable for memorable wedding ceremonies. One of the best places to get married in the country includes Eagle Beach and Palm Beach. A lot of flexibility comes with symbolic weddings in the country. Depending on the spouses, either or both legal and symbolic ceremonies may be performed in Aruba. Spouses may also spend their honeymoon in this beautiful country. We hope this article has helped you learn everything you need to know about marriage in Aruba.
Don't make your lover wait. We're sure it will be «Yes».
Proposal will take a few clicks