Everything you need to know about marriage in New Caledonia
9 Jul 2023
·
17 min to read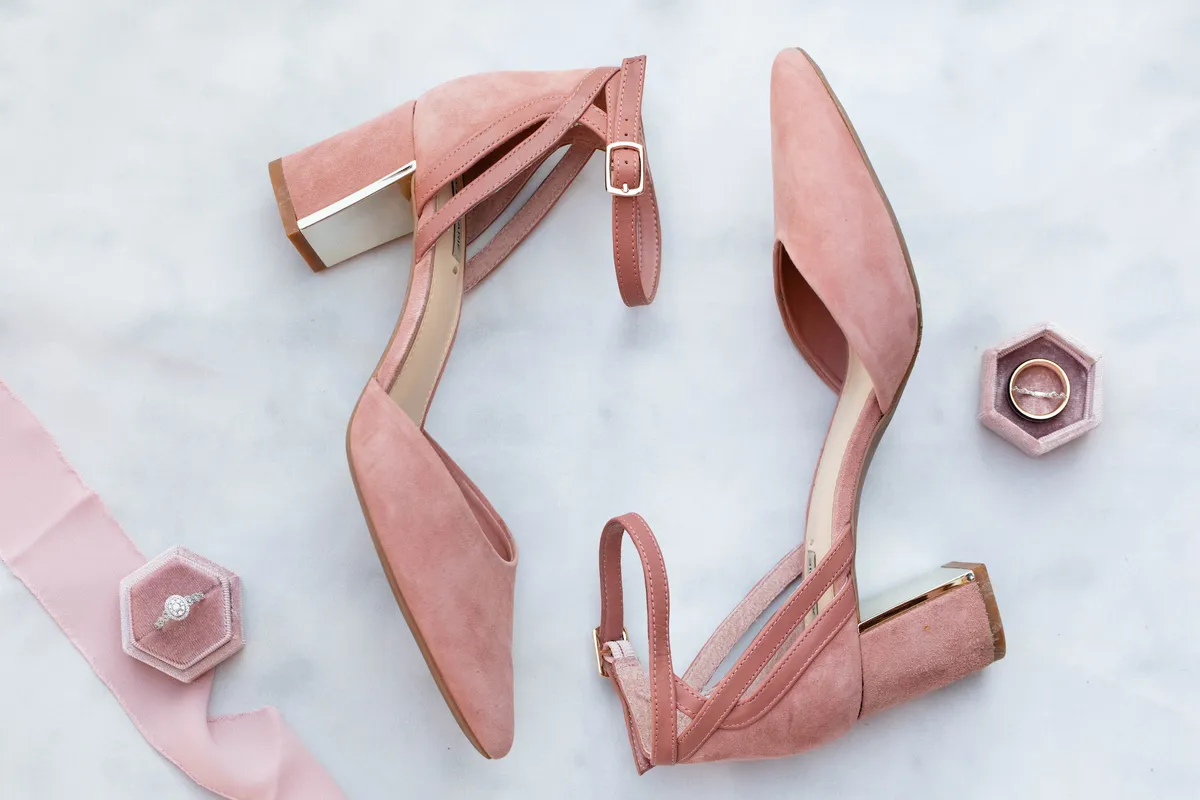 New Caledonia is a French territory made up of dozens of small islands in the South Pacific. The archipelago is popular for its diverse biodiversity and stunning coastal locales. There are various ways through which people get married in New Caledonia every year, and a lot of flexibility is allowed. Foreign spouses and New Caledonians can either perform a civil, religious, traditional, or symbolic marriage. The territory is a top spot for destination weddings, and most foreigners who get married perform symbolic weddings. Generally, different forms of marriage have their own unique formalities that are performed during the ceremony. These formalities may be based on the country's civil codes, religious beliefs, or even regional customs and traditions.
Symbolic weddings, on the other hand, do not include all of that. It is quite easy and straightforward to perform these types of weddings, and there is room for total flexibility. Couples can decide if they would like to perform such marriages in the afternoon or at night at any destination of their choice in the country. Civil marriages must be performed at the city hall or registrar's office. Foreign spouses may decide to have multiple weddings in the territory. Whereby, a civil marriage will be performed to obtain a marriage certificate, followed by a religious, traditional, or symbolic wedding of their choice.
The laws guiding the act of marriage in New Caledonia are the same as those governing marriages in France. This is because New Caledonia is a French territory, and both regions share the same civil and customary codes. The legal marriage age in New Caledonia is 18 years, just as it is in France. Under special circumstances, minors below this age may be allowed to marry; however, they are required to obtain parental or legal guardian consent. The rest of this article will touch on the laws and rights of marriages in New Caledonia as well as the duties of the husband and wife in New Caledonian marriages.
Civil marriages
A civil marriage performed in New Caledonia is recognized in the territory as well as other territories and countries in the world. Civil marriages must be performed by the registrar of births, deaths, and marriages at the town hall. The town hall must be in the district where either one or both spouses reside. In the past, there used to be residence requirements to get married in New Caledonia. Foreign spouses had to have arrived earlier (often several weeks) before the marriage application process commenced; however, this has changed. Depending on the preference of the couples getting married, they have the freedom to perform their marriage on the same day they arrived in New Caledonia.
A marriage must be performed in the presence of two witnesses. These witnesses must have legal status in the country. This means that anyone acting as a witness for spouses in their marriage registration must be 18 years of age or older and must also not be related to either of the spouses by blood, adoption, or marriage. In many cases, the spouses are required to bring four more people along with their witnesses. The additional four people may be relatives, but they must also be at least 18 years old. Marriage ceremonies in New Caledonia are performed in French, as this is the official language spoken in the territory.
If both spouses are not fluent in French, they may request the presence of an interpreter during the marriage ceremony. Documents obtained from foreign countries must also be notarized and apostilled. This will ensure their legitimacy in Nee Caledonia. During the marriage ceremony, a French family record book will be issued to the couple. This requires no payment of fees, and the record book is free of charge. There is a rule that states that civil marriages are not performed on Sundays or national or religious holidays. However, spouses who are willing to pay more money may request an exception. The marriage conditions that must be met by both spouses are stated below.
Conditions for marriage
Both partners must be at least 18 years old. Partners below this age are required to provide parental consent.
The two spouses must not be related by blood or adoption.\
Both partners must be single, widowed, or divorced at the time of contracting the marriage.
Both partners are required to show proof of their citizenship by stating their home country.
Before entering into a marriage, both partners must express their free will and consent. Forced marriages are illegal and criminalized.
Documents Required
Copies of both spouses' national identity cards or valid passports
The bride and groom must provide copies of their birth certificates.
Proof of address must be provided by the spouses getting married. This includes utility bills and bank statements.
Parental consent must be provided by either one or both spouses if the child is under 18 years of age.
The partners must provide a completed notice of intention to marry in New Caledonia.
The witnesses must provide copies of their passports or identity papers stating their names, professions, and addresses.
Divorce or death certificate. Either of these documents must be provided by spouses from a previous marriage that ended in divorce.
Copy the identity papers of the celebrant or wedding coordinator, including their name, address, and profession.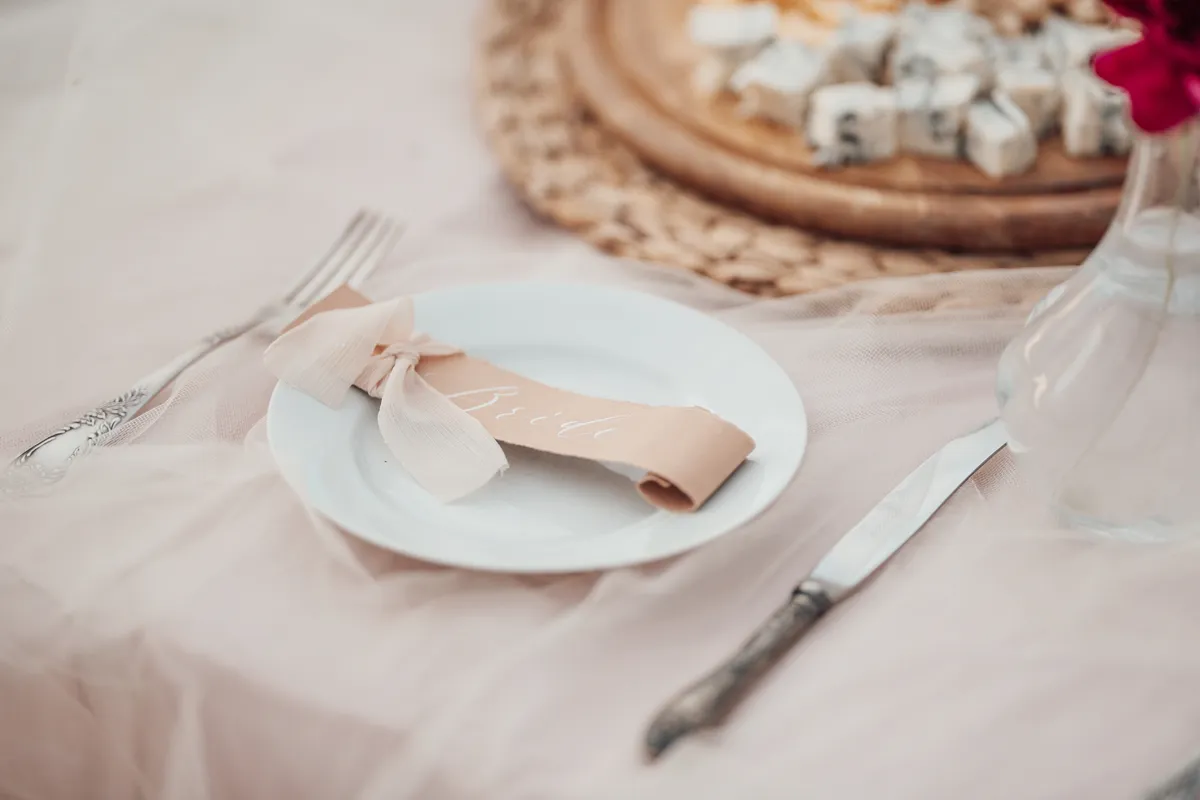 Religious and traditional marriages
Religious and traditional marriages are also recognized in New Caledonia. The country is dominated by Christians, and most religious marriages are performed in the church. The Roman Catholic Church is the largest Christian denomination in New Caledonia, with about 54 percent of the total population. Protestants make up about 14 percent, and Muslims make up about 2.7 percent of the rest of the population. Nonreligious people make up about 10 percent of the population. In most cases, spouses are advised to use a local wedding coordinator in addition to a clearly designated member for religious marriages.
This will make the process easier and more efficient. Getting married religiously in New Caledonia may be a bit more complicated than in other South Pacific countries. All the marriage conditions listed under a civil marriage must also be followed in a religious marriage; however, there may be some additional documents required by churches. Generally, couples who wish to get married in the Roman Catholic Church are required to allow at least six months before the scheduled marriage date in order to complete and process all the necessary paperwork. These include statements of freedom to marry, certificates of baptism, holy communion, and confirmation, dispensations, etc.
Marriage traditions in New Caledonia
Wedding Ceremony
Wedding ceremonies are important to the people of New Caledonia. There is usually a lot of planning involved in the wedding ceremony, and it is customary for the bride to wear a white gown and the groom to wear a suit. Church weddings usually take place in the morning before the reception, and both family and friends are invited to witness the ceremony.
Gold coins
This is a marriage tradition that is performed at Roman Catholic weddings. Here, the priest blesses 13 gold coins and presents them to the groom. The coins are then given to the bride as a symbol of his faith in her with his material possessions.
Wedding Reception
Wedding receptions in New Caledonia are often extravagant, with parties that can last the whole day. After the church service is concluded, the newlyweds and other guests will proceed to a new venue where food and drinks will be shared. There is also often an exchange of gifts.
Same-sex Marriages
Same-sex couples are allowed to marry in New Caledonia. New Caledonia is a French territory, and the laws governing marriage in France also apply in the territory. Same-sex couples are allowed to perform same-sex sexual activities and legally get married. They will also enjoy most of the marriage rights and benefits available to opposite-sex spouses.
Polygamous Marriages
In New Caledonia, polygamy is illegal. There are strict laws about polygamy, and a man is only allowed to be married to one woman at a time; likewise, women too. The country is dominated by Christians, and under this religious belief, polygamy is prohibited.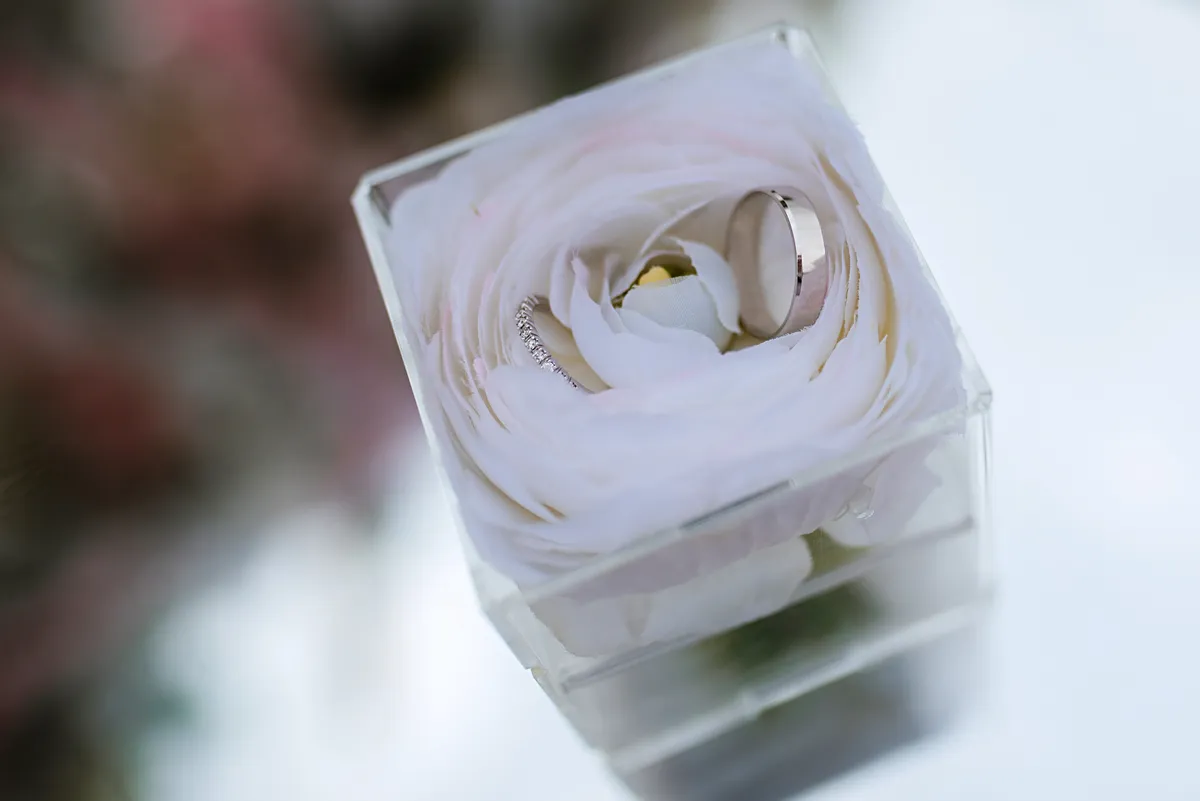 Marriage Laws and Rights, Costs and Duties
Laws and Rights
In the country of New Caledonia, marriage between persons of the same sex is permitted under the law of the country. It gained legal recognition in 2013, allowing foreigners and citizens of the same sex to not only engage in same-sex activities but also marry. Couples must be at least 18 years old before they are permitted to enter into a marriage agreement. Not only must they be 18 years old, but they must also be in a stable state of mind to be able to contract marriage in the country. This is also considered a prerequisite to obtaining consent from the concerned parties; before a groom and bride can give consent to marriage, they must be In a stable state of mind to give free and willing consent to marriage, any other method used to obtain consent from the bride and groom, such as the use of force or threats, is prohibited under the law.
The husband and wife must not be related to one another in any way; incestuous or consanguineous marriages are prohibited by the law of marriage in New Caledonia. Before a marriage can be permitted, it must be between two people who are not legally married at the time. The husband and wife must either be single, divorced, or widowed before they are permitted to get married. In the event that either of the spouses has been married in the past, they are required to submit a certificate of divorce or death to prove that the previous marriage has been dissolved. Foreigners are permitted to marry in the country if they meet the requirements outlined in the marriage laws. They must be eligible to contract marriage in their home country before they can contract marriage in New Caledonia.
Not only does the law state the rules and regulations for marriage in the country, but it also makes provisions for the rights of couples and the protection of these rights under the law. The husband and wife have equal rights to be recognized as the legal guardians of the children, and they are also entitled to the right to exercise parental authority over the children. Unlike unmarried persons, married men and women have the right to file a joint tax as one unit instead of separately. They both have the right to work and earn equal remuneration for work, and they have the right to receive equal and fair treatment at the workplace, regardless of their marital status. The husband and wife have the right to raise children according to their various religious and moral beliefs and also receive assistance and protection from the country. Couples have the same right to divorce if their marriage fails or one of the spouses is at fault.
Costs
The cost of marriage in New Caledonia is determined by various factors, such as the couple's willingness to spend on the ceremony, their financial status, the number of invited guests, etc. A beachfront wedding would cost couples between $335,850.00 and $559,750.00, or about $3,000 and $5,000, respectively.
The average cost per person is estimated to be around $200—$250, depending on the number of invited guests. The above price includes everything from transportation to the couple's attire, cake and make-up, flowers and decorations at the venue, and all other miscellaneous expenses.
Duties
The husband and wife have various duties to perform in the home, and these duties are equally distributed among the groom and bride in the home. They have a duty to one another to be supportive and provide mutual assistance with the house card. They are both required to jointly contribute to the welfare and well-being of the family.
The husband and wife are obligated to take care of the children and ensure that they have a good and conducive environment for their growth and development. Both the husband and wife have an obligation to carry out their conjugal duties and ensure that the family is fulfilling its role as the foundation of society.
In Summary
New Caledonia is one of the most popular territories in the world for destination weddings and honeymoons. A lot of foreigners perform marriages annually in the territory. The official language in New Caledonia is French, and getting married there will be easiest for spouses who speak this language. Those who do not speak French may hire an interpreter.
Marriages that are performed at the civil registry usually involve waiting periods for the verification of submitted documents. Spouses must ensure that all their paperwork is well authorized and organized upon arrival. All the marriage documents should be sent to the registry at least six weeks before the scheduled wedding date so as to allow enough time for processing. We hope this article has helped you know everything about marriage in New Caledonia.
Don't make your lover wait. We're sure it will be «Yes».
Proposal will take a few clicks