Everything you need to know about marriage in Togo
12 Jul 2023
·
18 min to read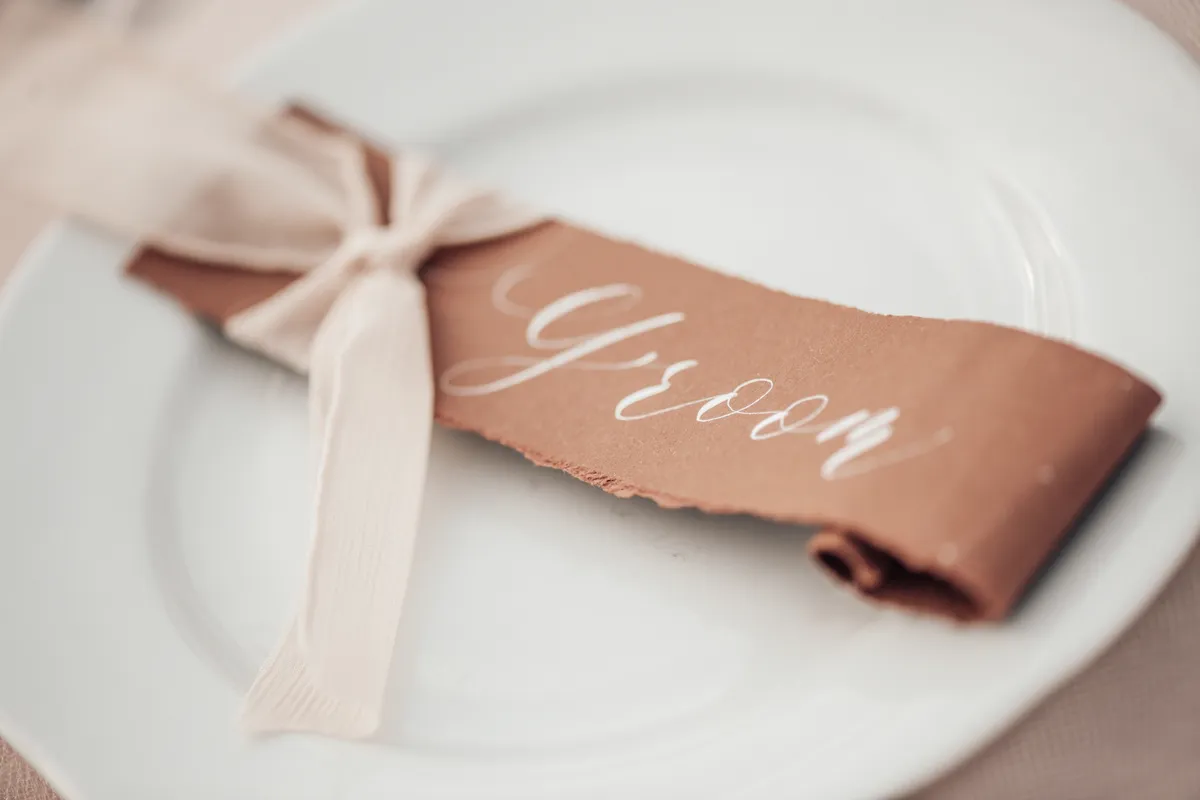 Togo is a West African nation on the Gulf of Guinea, famous for its palm-lined beaches and hilltop villages. Thousands of marriages are performed annually in the country. Togolese marriages are performed in three major ways. These are civil, religious, and customary marriages. For a marriage to be legally recognized in Togo, either of these marriages must be performed. Generally, spouses have the freedom of contracting more than one type of marriage, and this is useful in cases where couples want to perform both civil and religious marriages. Under the rules of some religious bodies, couples will not be recognized as being officially married unless they perform a ceremony in their place of worship.
Civil marriages in the country are often performed on a small scale with only the couple, their witnesses, and a few members of their family or friends. whereas religious and traditional marriages are often performed in grand style. The couple and their families invited hundreds of people to witness their happy day. Togo has a diverse culture with 37 different ethnic groups. Each group has its own unique customs and traditions regarding marriage and other important life events. There is a diverse mix of African traditions in the country. The marriage age in Togo is similar to that of other African countries.
The minimum age of marriage in the country is 18 years. However, in serious cases, it may be possible for spouses who are 16 or 17 years old to get married in the country. To do this, such spouses are required to provide parental consent and obtain permission from the court. Child marriages are prevalent in the country, with 25 percent of marriages performed by spouses under the age of 18. Child marriages by the age of 15 amount to 6 percent in Togo. The rest of this article will help you learn more about Togolese marriage customs and traditions.
Civil marriages
A civil marriage performed in Togo is legally binding in Togo and other countries in the world. This type of marriage must be performed in the city hall or the civil registry and must be officiated by a state-authorized registry. To get started with the process of getting married in Togo, both spouses are required to file a declaration of their intention to marry at the city hall. The spouses must give their free will and consent before the marriage is allowed to happen. Forced and child marriages have legal consequences in Togo. Applicants must ensure their declaration is filed at least 45 days before their target wedding date. The registrar will make the spouses aware of the specific documents they are required to submit, and the documents must have been obtained recently.
In Togo, foreign spouses are required to provide a certificate of single status. Those who are already in Togo and may not be stable enough to obtain their certificate easily are required to swear an affidavit in the presence of witnesses. The witnesses should be people they are familiar with but not related to. These witnesses will attest to the fact that such a person is truly single and eligible for marriage. The documents required of Togolese nationals are the same as those required of foreign spouses, but there may be some additional paperwork required. Before the marriage registration process begins, both partners are required to undergo medical examinations.
Most times, this is only applicable in situations where both spouses getting married in Togo are foreigners. The medical examination must state that both spouses have no underlying issues and are medically compatible. The examination often tests for STIs to ensure both partners are clean. The spouses must ensure they are mentally fit for marriage. Also, before a Togolese or foreigner is allowed to marry, they must be in good legal standing in the country. This implies that they must be law-abiding people who have not violated the laws of the country that may prohibit them from conducting a legal marriage.
Both spouses must not be related to each other by direct link or affinity. In ancient times, first and second cousins used to marry each other in Togo, but this is not the case anymore. Also, marriages can only be performed by spouses who have reached the age of 18. In some cases, there may be exceptions where a 16- or 17-year-old is allowed to get married, but it does not go beyond this. The documents that must be submitted by spouses getting married in Togo are stated below.
Documents Required
Both spouses are required to provide a valid means of identification, such as a national ID card or valid passport.
The male and female spouses are required to provide legalized copies of their birth certificates.
Certificate of residence This must be provided by spouses to show they have a current residence in Togo.
Both partners must provide two witnesses who are not related to them by blood, adoption, or marriage.
Partners under the age of 18 are required to submit written parental consent.
The witnesses are also required to provide a valid means of identification.
Divorce or death certificate. Widowed and separated spouses must provide either of these documents as evidence that they legally terminated their previous marriage.
Religious and traditional marriages
Religious and traditional marriages performed in Togo are legally recognized and protected in the country. In Togo, the largest percentage of people are Christians, with the major denominations being the Roman Catholic Church, Protestant Churches, and Pentecostal Churches. The country is also made up of a lot of people with traditional beliefs—about 33 percent of the total population.
The majority of the marriages are performed in the church. The church has its own specific requirements and conditions that must be met by spouses before they are allowed to get married. Both spouses are required to be baptized, and they must provide baptismal, holy communion, and confirmation certificates before the ceremony. The priest or pastor has full authority to decide if he wants to postpone or reject the marriage from happening in the church for one reason or another.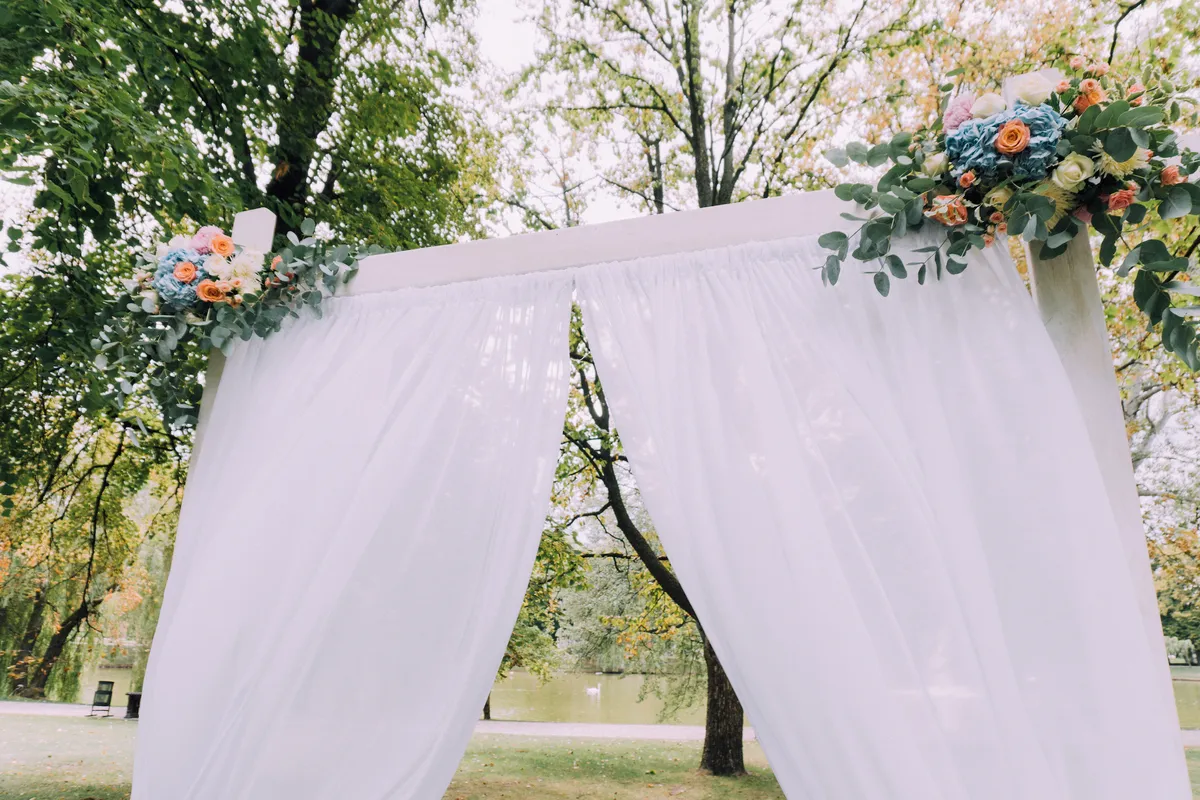 Marriage traditions in Togo
Bride Price
In traditional Togolese marriages, the bride price plays an important role. During the pre-wedding phase, the groom is presented with a list of items he must provide to the bride's family. The bride price is regarded as a form of gratitude to the family for raising his future wife.
Kente
This refers to the traditional wedding attire worn in Togo. The bride and groom are required to wear matching Kente attire on their wedding day, and it may be paired with other fabrics or materials like lace, brocade, or Ankara. The bride is adorned with beautiful jewelry.
Wedding Reception
Wedding receptions in Togo are massive events. Weddings are some of the biggest occasions in the country, and they often involve lavish ceremonial rites. After the church service is concluded, the newlyweds and other members of the wedding party, as well as their guests, will proceed to a new venue to have a wedding celebration with food and drinks.
Same-sex marriages
Same-sex marriages are not recognized in Togo. Any form of union, partnership, or marriage involving two people in the country is illegal. There is also no legal recognition of homosexuality. Same-sex sexual activities can result in discrimination and legal challenges that are not faced by non-LGBT members.
Polygamy in Togo
In Togo, polygamous marriages are legal. A man is allowed to marry multiple wives; however, polyandry is not allowed. A woman may only be married to one man at a time. Polygamous marriages are, however, not popular in urban areas, but they are still practiced in rural communities.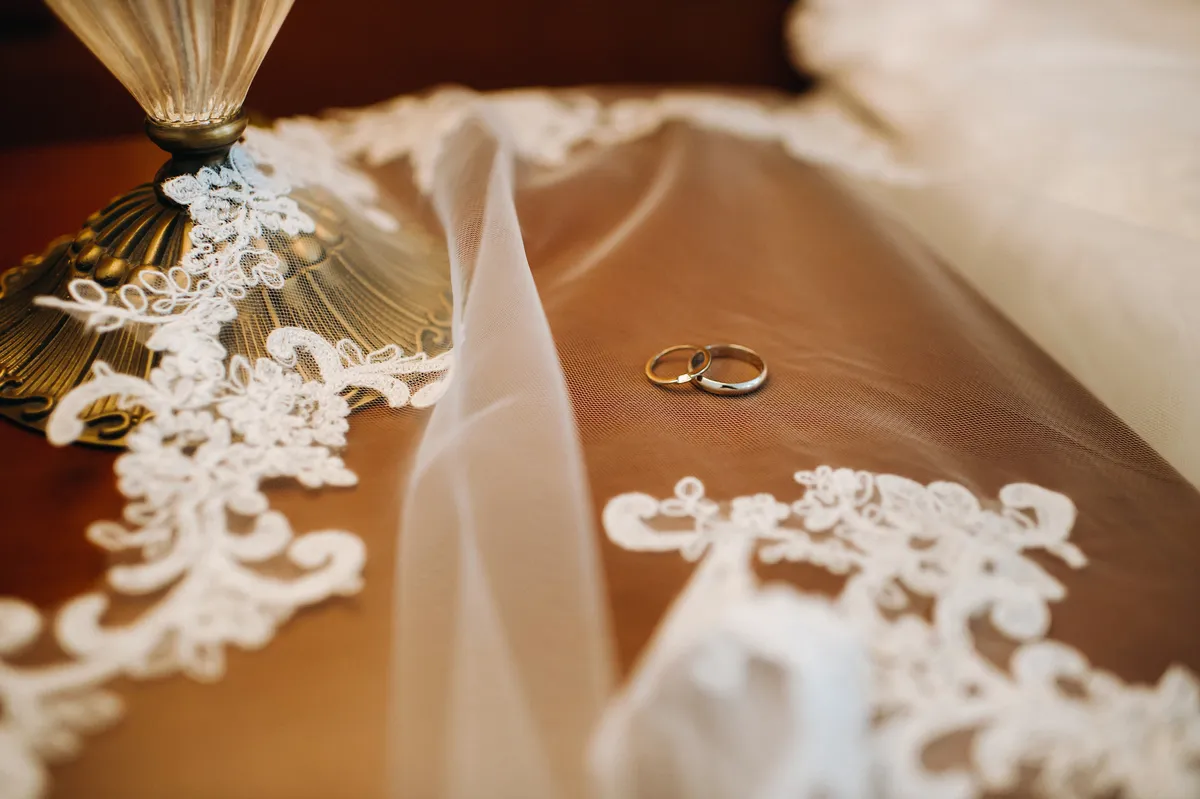 Marriage Laws and Rights, Costs and Duties
Laws
The laws of marriage in Togo are entrenched in the family code of the country. The legal age for marriage, eligibility, process, and procedure for marriage can all be found under these laws. In Togo, the legal age for marriage is set at 18 years for both males and females. Exceptions are made for minors who are under the age of 16 under extenuating circumstances. The president of a court may grant permission for minors to get married. Due to the prevalence of child and forced marriages, the law prohibits parents from marrying their children as a means of fulfilling promises. Marriage is only valid if both the husband and wife freely consent to it without using threats or violence.
Any marriage that was conducted without the permission of any of the spouses or one of the spouses or with the use of force with the aim of deception or fraud is against the law and is considered to be a punishable offense. The law states that marriage between people who are related is not allowed. Couples are not allowed to marry anyone they are directly related to by blood, indirectly related to by affinity, alliance in marriage, or adoption. Conscientious and incestuous marriages are against the law. Couples are required by Togolese family law to choose and commit to either a monogamous or polygamous marriage. The wife must give consent to this arrangement; otherwise, it would not stand. Once a monogamous marriage is contracted, the couple is prohibited from transitioning to a polygamous marriage.
If the husband wishes to transition to a polygamous marriage, the first marriage must be nonexistent. Homosexuality is against the law of the country; same-sex couples are not only prohibited from getting married, they are also banned from carrying out any homosexual activities. The punishment for this act is imprisonment for 1–3 years in prison and a fine of 100–500 000 CFA. The husband and wife must have a comprehensive understanding of the concept of marriage; they must have a sound and stable mind to be able to comprehend what marriage entails. Anyone who is not mentally stable is not permitted to get married in Togo. Mixed marriages between a foreigner and a citizen of Togo are legal. The foreigner must be able to prove that there is no legal impediment to marriage, and he or she must be eligible to marry in his or her home country.
Rights
At the time of marriage, the rights, duties, and obligations of marriage are spelled out for couples before they are officially joined together. According to tradition, the husband and wife were not on equal footing in marriage, but in more recent times, more equality has been achieved. The husband and wife now have the right to be referred to as the heads of the household. They have the authority to make important decisions affecting the family's well-being and welfare, such as the family's domicile.
At marriage, the husband and wife have the right to decide which regime of property will be in effect during the course of the marriage. They have the right to either choose a joint marital regime of property or a separate marital regime of property. They also have the right to sign a prenuptial agreement to protect their property in the event of divorce. When it comes to divorce, both the husband and wife have equal rights to file for and finalize divorce. The judge would make an attempt to reconcile them, but if it proved futile, the divorce would be granted. However, many women refuse to exercise this right due to the stigma that comes with it.
The husband and wife have the right to be recognized as the legal guardians of the children. They have the right to exercise parental authority and raise the children according to their religious and moral beliefs. Couples have the right to inherit without any limitations. If one of the couples has died, the surviving spouse has the right to receive the properties and all financial assets that belonged to the deceased spouse.
Costs
Togo practices the tradition of paying a bride price aside from the total cost of getting married. The bride price often starts around $1,000 and can easily increase depending on the demands of the bride's family and the financial ability of the groom and his family. The total cost of the wedding budget does not totally rest on the shoulders of the groom's family; the bride's family is also responsible for shouldering certain parts of the wedding budget.
This includes the flowers and decorations at the event, the rental car, and other miscellaneous expenses. Wedding ceremony rings can cost anywhere from $200 to $500 or more, depending on the couple's preferences. The wedding dress can either be bought, rented, or sewn. It is frequently a traditional style, and the prices vary.
Duties
As stated earlier, the duties and responsibilities of marriage would be spelled out to couples at the time of marriage. Spouses have a responsibility to care for, protect, and ensure that all of the family's needs, whether material or nonmaterial, are met. They have a duty to communicate properly with one another; the use of force or violence to communicate is not allowed. Their duties in the home are based on their respective gender roles, meaning that the wife's duties in the home comprise of cooking, cleaning, taking care of the children, and taking care of her husband, while the husband's duties comprise of providing for the family.
The economic and financial wellbeing of the family rests on their shoulders. The husband and wife are responsible for properly managing the material and non-material resources in the home. They have a duty to take care of the children in the home. There must be adequate provision of care, a proper educational upbringing, and a good moral background for the children. In polygamous families, the husband must ensure that all his wives are properly taken care of and are treated equally.
Final Thoughts
Togo is a culturally diverse country, and every ethnicity has its own unique way of performing marriage ceremonies. To get married in Togo, there are criteria that must be met by spouses, as well as documents that must be submitted for such a marriage to be legally recognized.
The country has several beaches where wedding ceremonies may take place. Foreign spouses must ensure they are facing no legal restrictions that may prevent them from getting married in Togo before making a declaration of their intention to marry. We hope this article has provided you with everything you need to know about marriage in Togo.
Don't make your lover wait. We're sure it will be «Yes».
Proposal will take a few clicks