Everything you need to know about marriage in Chile
22 Mar 2023
·
16 min to read
Articles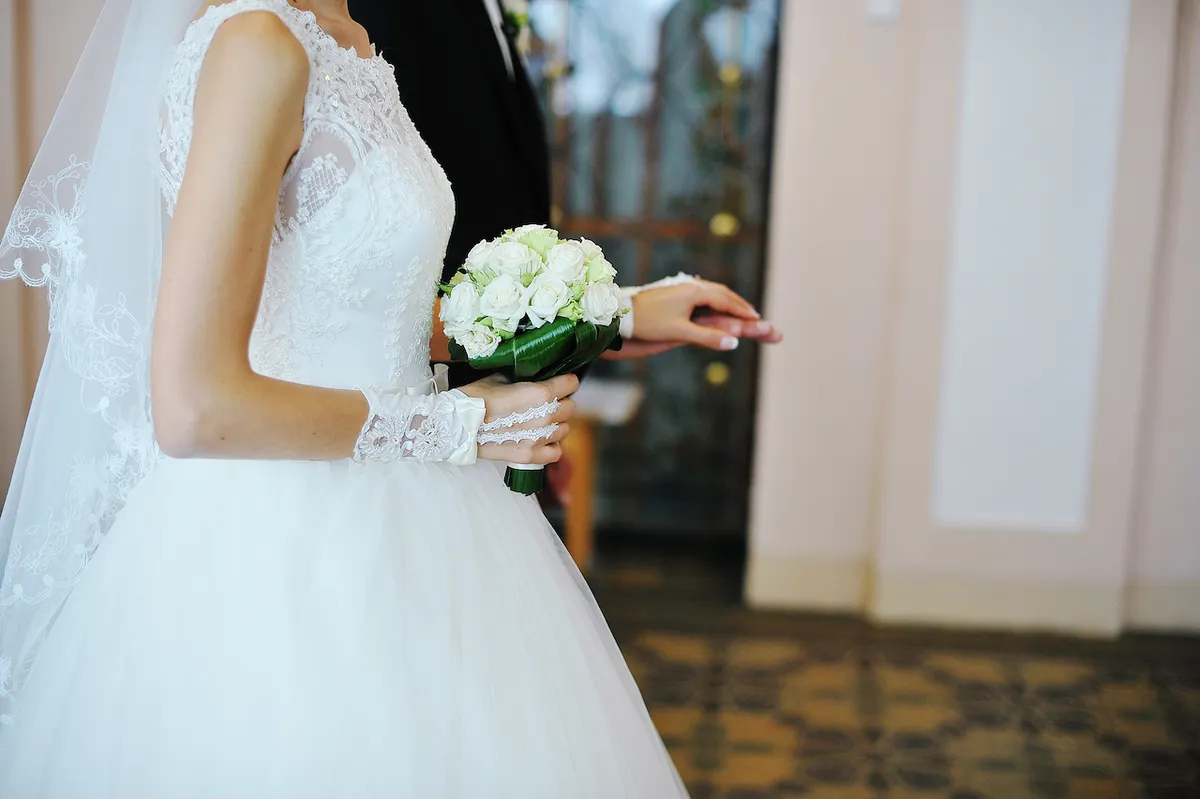 Chile is a beautiful country in South America, famous for its beautiful wedding destinations and traditions. Both Chileans and foreign nationals are able to get married in the country. Chilean nationals who are temporarily in another country may also get married in the country's consulate or embassy, and such marriages are recognized in Chile. To get married in this country, the most popular methods are through a civil marriage or a religious marriage. Both marriages are legally binding in the country; however, the procedures and requirements involved with them may be quite different.
The civil marriage process in Chile often takes only a few weeks from the time the application process starts. Before a civil marriage is held, a notice of marriage must be published for the couples to announce to the public that they are getting married and that there are no problems that may arise as a result of the union. Religious marriages depend on the religious association where the marriage will be held as well as the couple's preferences. Some couples hold additional traditional marriages after the religious marriage is concluded. This article will help you get informed about the processes involved in getting married as well as other important information.
Civil Marriage
A civil marriage in Chile is performed by an authorized registry officer and is held in the registry. However, couples may be given the opportunity to decide where they want their own marriage to be held, with approval from the officiant. Some popular destinations that are used include beaches, restaurants, parks, etc., such as Vik Chile, Explora Patagonia, Explora Atacama, and several more. A civil marriage is legally binding in Chile, and couples who marry civilly in Chile are recognized as married in other countries around the world. To get married in Chile, there are certain conditions that must be met by both couples, such as single status up to the minimum legal age and no marriage between blood relatives. The registry where the couples also want to marry will demand documents to prove their identity and show that they are eligible to get married in the country. These are stated below.
Documents spouses are to submit before marriage
A valid means of identification, such as a national ID or passport, must be submitted by both spouses.
A government-issued birth certificate must be provided by the spouses. A foreign spouse may request this certificate from their home country or consulate. All foreign documents must include an apostille to serve as an authorization stamp, and they must be officially translated into Spanish.
Proof of single status. This paperwork must be submitted by both spouses to show that they are single and not in any relationship or marriage with another person different from their spouse. All previous marriages must have been terminated before entering a new marriage.
Divorce or death certificate. Spouses must provide either of these documents if they were previously married but are not anymore due to separation or the death of the previous spouse.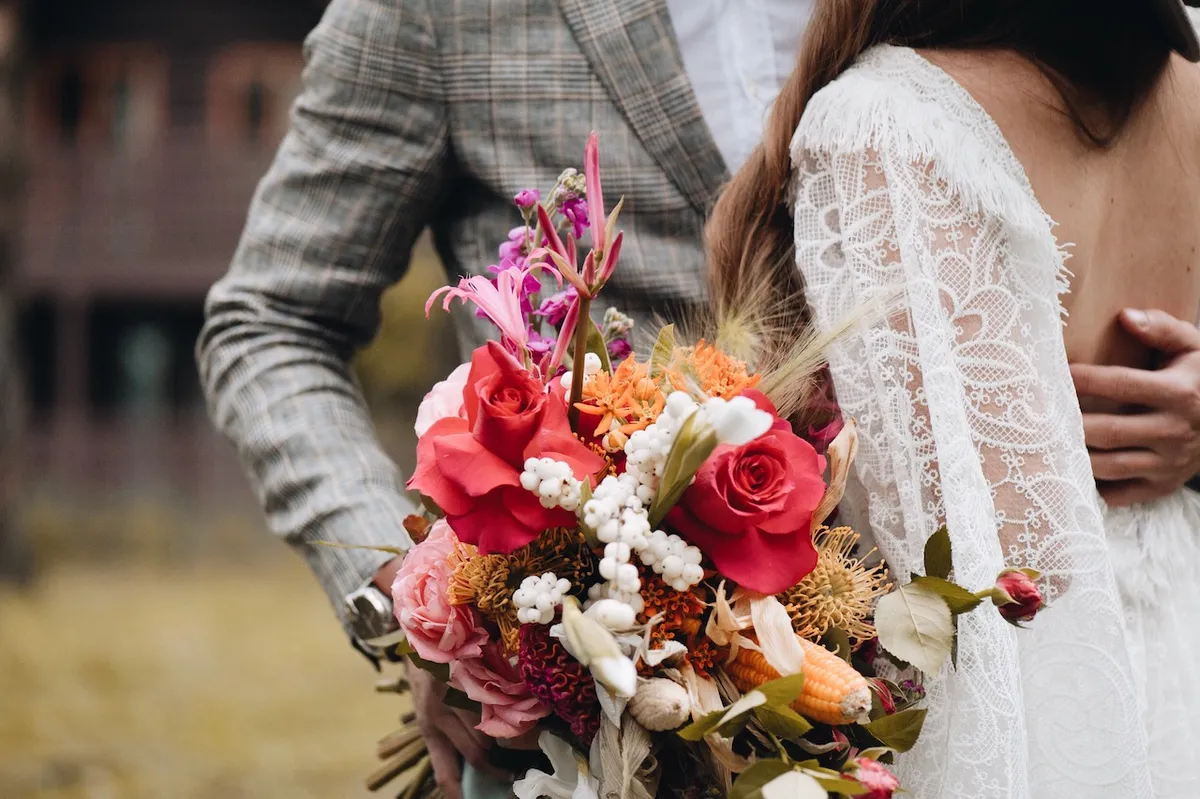 Religious Marriage
Religious marriages in Chile are legally binding. Couples who have this type of marriage must ensure that they and their religious body officially register the marriage after the ceremony. Chile is a diverse country in terms of religion; however, the most popular religion in the country is Christianity. Most Chileans are of the Roman Catholic denomination, and the majority of marriages in the country are held according to the laws and principles of the church. Couples who want to hold their marriage in the Catholic Church are required to submit some documents that must be approved by the priest for the marriage ceremony to take place. Some of the requirements for Roman Catholic marriages include a baptismal certificate, a confirmation certificate, and pre-marital classes. Couples must fulfill all the requirements before getting lawfully married in the church.
Same-sex and polygamous marriages in Chile
Same-sex marriage is legal in Chile. In 2021, a bill to legalize marriage between two people of the same gender was passed. Previously, the country recognized civil unions between same-sex couples, but now couples are able to lawfully get married and be protected under the laws of the country.
Polygamy is not recognized in Chile. The laws of the country prohibit the marriage of multiple people. Men and women are not allowed to marry more than one partner at a time. Since the country is dominated by Christians, most couples do not even bother practicing this type of marriage because it is against the laws of marriage in Christianity.
Chilean marriage traditions
Engagement Ceremony
The ceremonial rites in Chile begin with an engagement party, where the groom goes to the bride's house to meet her parents and officially ask for her hand in marriage. The groom is often accompanied by his parents and elders in the family with multiple gift items to ask for the blessing of the bride's family. If both parties are pleased with the marriage proposal, the bride and groom are officially engaged. Their engagement rings are worn on their right hands.
Wedding Ceremony
For most Chileans, the day of the wedding ceremony usually starts with a church service where the couples exchange vows and rings. The rings on their right hands are switched to the left hand; however, some Chilean couples do not care for rings at all. After the church service is concluded, a reception is held at a second venue. The couple are then accompanied by family, friends, and other guests to the next part of the wedding ceremony.
Wedding Reception and Dinner
Wedding receptions in Chile are often elaborate gatherings where various traditional songs are played. It usually involves a lot of dancing, eating, and drinking, and the couples, along with their parents, go to the table of guests to thank them for their attendance, and in return, they are offered cash and other gifts from the guests. The dinner ceremony, where the Latino disco is held, usually runs until late in the night.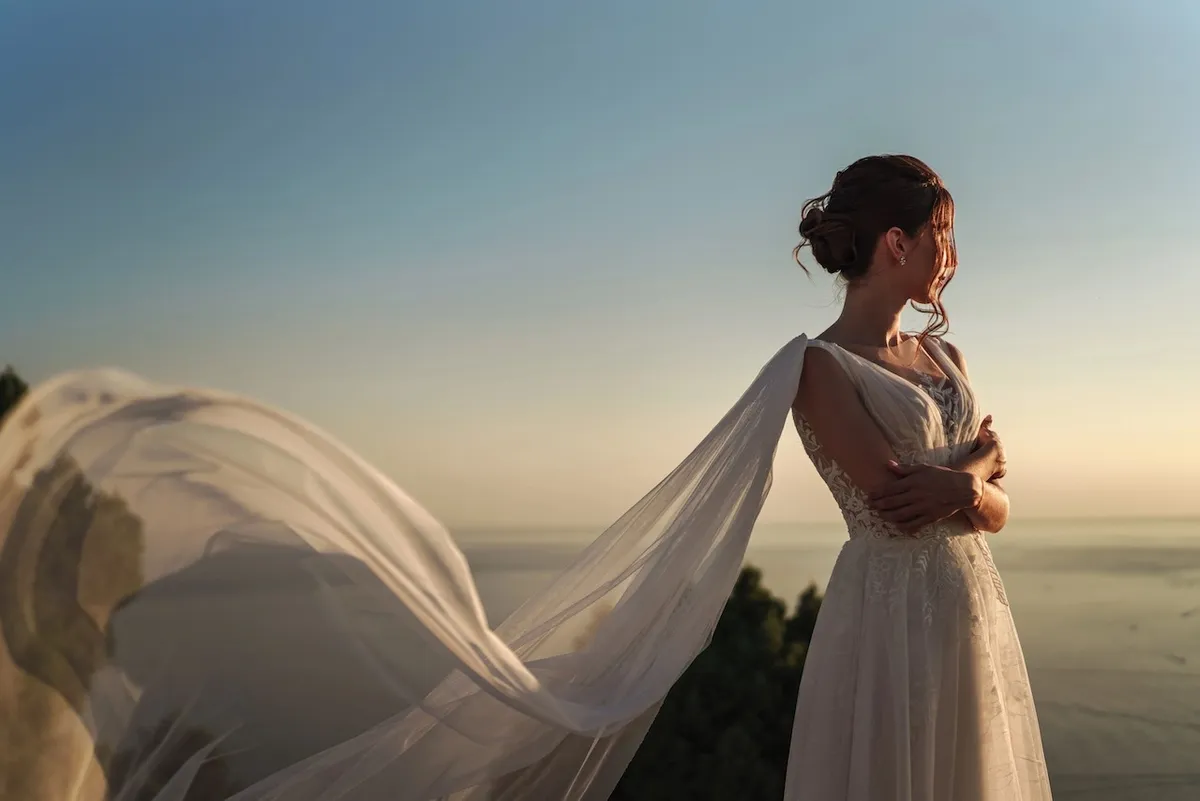 Marriage Laws and Rights, Costs, and Duties
Laws
Once marriage is proposed in Chile, there are a number of rules and laws that the couple needs to be aware of and abide by before they can officially contract marriage. According to the laws of marriage in Chile, the legal age to get married is 18 years old and above without parental consent. Under certain circumstances, persons who are below the legal age and wish to get married must be at least 16 years old and must obtain parental consent before the marriage can be legally binding. If this law is not obeyed, both parties may be liable to face punishment under the law. Religious marriages and civil marriages are both recognized by the law. Persons can hold either religious or civil marriages or both; however, the religious wedding must come a month after the civil wedding. If only a religious wedding is held, it must be conducted by an authorized religious minister.
Couples are also required to register the marriage at the civil registry as soon as the marriage is contracted. The free and willing consent of couples to marriage must be obtained; refusal to fulfill this law may lead to the nullification of marriage. Any marriage contracted with the use of coercion with the aim of deception would be declared invalid, and the offenders would be punished. Marriage between people of the same sex is legal in Chile. Marriage between people related by blood (direct blood relations), marriage (alliance link relations), or adoption are all prohibited by law due to genetic problems or causes for such people's offspring. The law does not allow polygamy; couples must be single at the time of marriage, have a certificate of divorce, or In the case of widowhood, a certificate of death must be provided if one or both parties have been previously married. There must be at least two witnesses at the ceremony who will bear witness to the authenticity of the marriage by signing the marriage register. A civil wedding must be held at the local registry before a civil registrar or an authorized representative of the registrar.
Rights
Chilean law makes provision for the equal rights of married couples in the country, both heterosexual and homosexual couples alike. Married couples have the right to private and family life, and couples have the right to start a family, which would be protected by the law of the country. Both the husband and wife have the right to confer their nationality on their children if they're married to a foreigner. Couples have the right to work and earn a living, and the institution of marriage does not place restrictions on the rights that each gender can exercise.
Discrimination based on gender or age is considered a violation of one's rights. Couples have the right to bear children or adopt and raise them according to their beliefs and moral inclinations. Spouses have the right to move around freely and also travel outside the country as they wish. Not until 2004 was the right to file for divorce granted to couples in Chile. Married women are entitled to receive payment and care during pregnancy, but this right is only available to women who have actual, formal jobs.
Costs
Chilean weddings are often held between October and February, and during this period, the cost of getting married in Chile skyrockets as things, venues, and so on become increasingly expensive. An average wedding with 100 or more guests costs around $7,400. This estimate is for an average, normal wedding; it is safe to say that more exquisite and grand weddings would cost a lot more than this. The size and lavishness of a wedding ceremony depends on the couple's financial status and, not only that, the type of family that they come from. For couples looking to work within a comfortable budget that would not break their accounts, a normal, intimate wedding ceremony with few guests is advisable, and for couples who are ready to go all out on the ceremony and make it extravagant with a long guest list, ensure it is within your limits. Foreigners looking to bring their families out for a destination wedding would spend quite a lot, therefore it is safe to hire the services of a wedding planner who would put everything in place and save you and your spouse the headache of putting together a working budget.
Duties
The family is the most important core of Chilean society; therefore, the responsibilities and duties of Chilean couples in the family are equally divided and not based on gender roles. Couples are obligated to be loyal and committed to the family, thereby ensuring that the family's interests come before their own. The couple is expected to provide support for one another and the children, as well as for extended family members of the family; a close bond is maintained among Chilean family members, both nuclear and extended. Couples are to provide education, advice on important issues, and care for their children. Women are seen as the primary caregivers, but this role is not restricted to women alone; this duty can be taken on by both the husband and wife. In previous times, men were given the freedom to socialize while women were expected to stay at home; however, things are no longer the same as the socio-economic status of the country is changing and the people are also changing; both husbands and wives alike now influence decisions made concerning the family.
Final Thoughts
Chile has various destinations that are suitable for a beautiful and memorable wedding experience. The marriage laws and requirements are straightforward, which is a major reason why a lot of foreigners get married in the country. Both Chileans and foreign nationals must ensure they are at least the minimum age required before planning a marriage.
A man is not expected to marry more than a woman, and likewise, a woman too. Even though polygamous marriages are prohibited in the country, some couples, especially in rural areas, still perform these types of marriages. Couples must ensure there are no impediments to their marriages, such as health or mental issues. We hope this article has provided you with everything you need to know about marriage in Chile.
Don't make your lover wait. We're sure it will be «Yes».
Proposal will take a few clicks