Everything you need to know about marriage in Panama
27 Apr 2023
·
19 min to read
Articles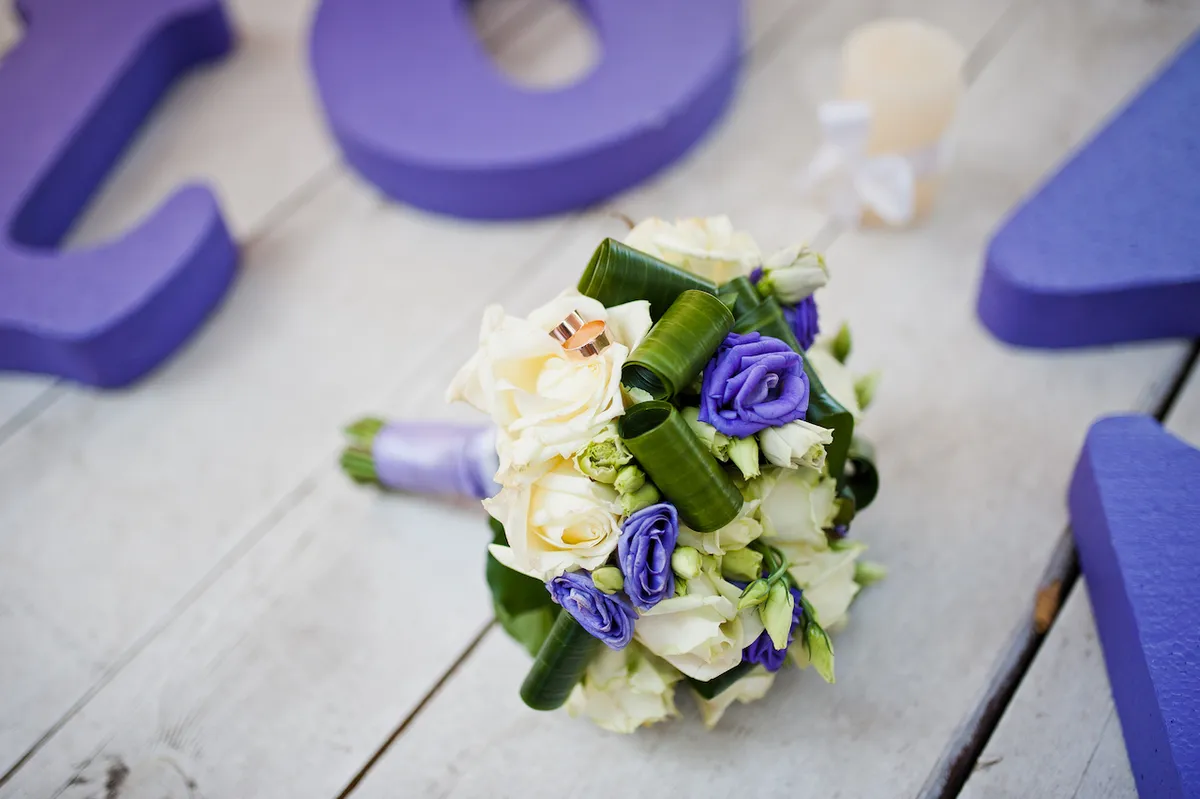 Panama is a country in Central America with unique customs and traditions. Every year, thousands of marriages are held in the country by Panamanians and foreign nationals. The country has various natural attractions, like islands and resorts, that make it a great spot for destination weddings. Residency in Panama is not required, and spouses over the age of 18 from any part of the world can get married in the country. Civil marriages and religious marriages are the two major types of marriages in Panama. A civil marriage is the only type that is legal, and couples who want to have other forms of marriage like traditional, secular, or symbolic marriages must have conducted a marriage first. The population of people living in Panama is not so diverse. The country is mostly made up of Catholics and Protestants. The rest of the population is mostly irreligious.
In Panama, symbolic weddings are also quite popular because they offer couples flexibility that may not be offered by religious marriages. Some of the most popular places where people get married are beaches and resorts. With a symbolic wedding, both foreigners and Panamanians have the freedom to decide their most preferred time for the ceremony, venue, date, and wedding procedure without restrictions of any sort. The only way to get married legally in the state is by ensuring the marriage is fully registered and a marriage license is obtained by the couple. Wedding ceremonies are conducted fairly quickly in the country, with the provision of all requirements. The rest of the article will help you understand more about marriages in Panama.
Civil Marriage
Civil marriage is the only type of marriage that is legal in Panama. Spouses must go through the civil process of meeting all marriage conditions before their marriage can be legal. Civil marriages take place in the registry office and are conducted by an authorized registrar. Marriage takes several months for both local marriages and citizens who marry abroad. Sometimes, this timeframe can be as long as 8 months. However, the registration and waiting period for Panamanians who are marrying in the country is lessened and takes only a few weeks or months.
A civil marriage must be conducted in the municipality or district where either of the couple resides. Also, the minimum age of 18 must be met by couples who want to get married in the country. In the situation where either of the spouses is under 18 years old, they must obtain authorization and parental or guardian consent before the marriage is permitted. Both spouses must check their marriage compatibility to ensure there will be no future issues if they marry. Foreigners and Panamanians have certain documents that must be submitted, and these documents may vary depending on the officiant and the registry office where the ceremony is being held. These are stated below.
Documents required (for Panamanians and foreign nationals)
A valid means of identification. Panamanians may submit a national ID, while foreign spouses must provide a valid passport.
Government-issued birth certificates. This certificate must be properly legislated if it is being submitted by a foreign spouse.
Application for a marriage license This document must be submitted to the court in the district where at least one of the partners resides.
Both spouses are required to submit a health certificate, also known as a "certificate of prenuptial health," which must be done at least 15 days before the actual wedding day and must be performed by an authorized medic. There are medical tests and examinations that the Ministry of Health has made compulsory to determine if any of the spouses have any underlying health issues. The lab tests are, namely, cell biome analysis, HIV, urine analysis, hemoglobin electrophoresis, a complete blood count, and a venereal diseases research laboratory (VDRL).
Two witnesses must be provided by both spouses. They must be 18 years of age or older and not be related to the spouses by blood or affinity.
Spouses who have never been married must provide a single-status certificate. This document will show that they are currently single and are not in a marriage with another person in Panama or a foreign country.
Divorce or death certificate. Spouses who are widowed or separated from their former partner must provide this document before entering a new marriage so as to show that the previous marriage was legally ended.
The spouses must make a payment of all the required fees as needed during the marriage registration procedure.
All documents obtained from other countries' foreign authorities, consulates, or embassies must be notarized and apostille. The authorization stamp will help to prove the legitimacy of such documents, which must also be translated by an accredited translator into the official language of Panama, Spanish.
Religious Marriage
Religious marriages in Panama are neither recognized nor protected by law. The majority of the people living in the country are Christians. The largest percentage belongs to the Roman Catholic denomination, followed by Protestants. Other religions are mixed in with people who are irreligious. Religious marriages are mostly mandatory for Christians, and they are held after the civil ceremony has been performed. Church weddings are held on Saturdays or Sundays and are followed by a reception. Before a marriage is held in the church, there are certain conditions that must be met by the spouses. These are stated below.
Conditions for marriage
Copies of the civil marriage certificate. The spouses must have conducted a civil marriage ceremony before proceeding with a church wedding.
Both spouses are required to submit their baptismal certificates that were issued no more than six months prior to the marriage. Foreign spouses must ensure their certificates are duly updated and authenticated by the necessary authorities.
Pre-marital preparation courses and classes must be attended by couples who want to get married in the church. There are nine parishes where these courses are held in Panama, and spouses may attend the one that is closer to their residency. The classes are conducted in Spanish, and they must be taken six months prior to the wedding.
A marriage record must be provided by the spouses. The affidavit must be signed in the presence of a priest and two witnesses who have no blood or affinity with either of the spouses.
After all the required documents are provided, the marriage can then be performed. Also, with approval from the priest and bishop, the wedding ceremony may be allowed to take place in another parish; however, the couple will be required to pay a fee. It is recommended that couples make a partial payment of all required fees so as to ensure the wedding date they have chosen is booked for them in that church. Big and popular churches in the country have a lot of couples getting married, and there is usually a long waiting list. Spouses may have to make bookings as much as a year prior to the preferred wedding date. Catholic Church wedding ceremonies are usually conducted in less than 3 hours, after which couples proceed to wedding receptions to continue the marriage celebrations.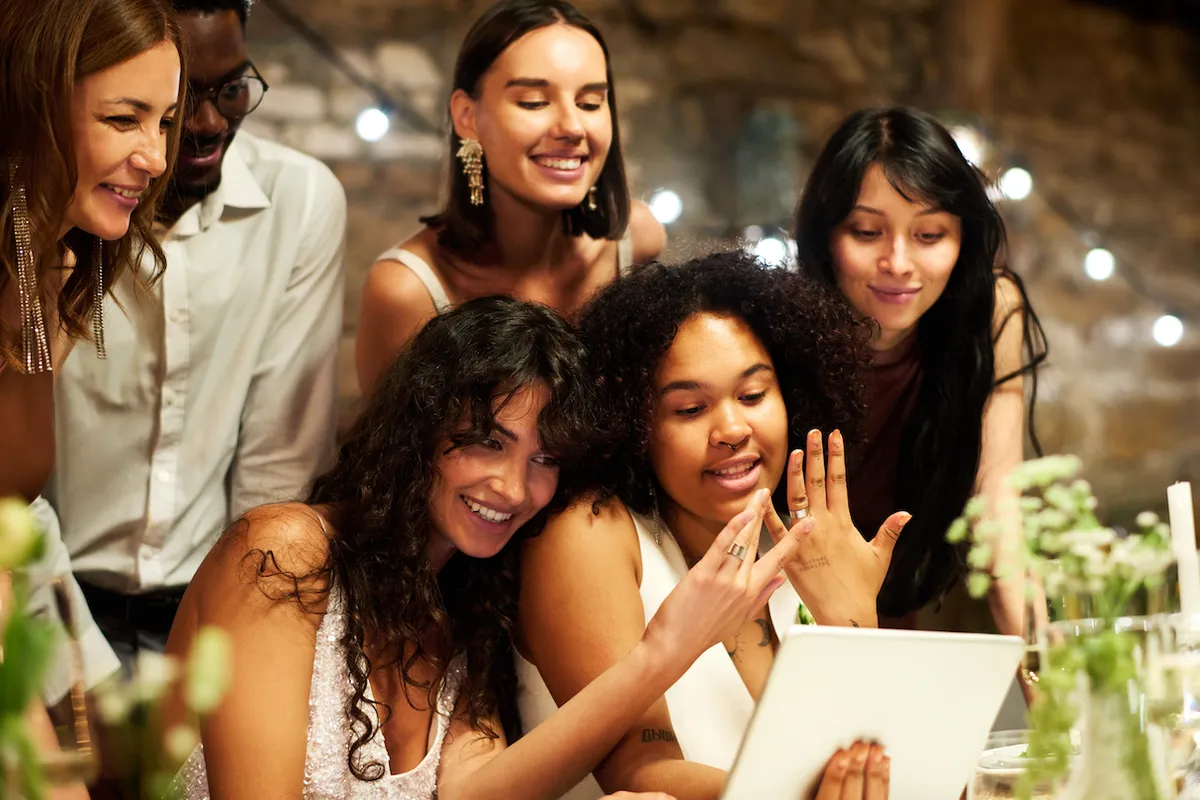 Marriage traditions in Panama
Most of the wedding traditions celebrated in Panama are of the Christian faith because the majority of the couples in the country are Christians. Some of these traditions are stated below.
Engagement ceremony
This is the pre-wedding phase of weddings in Panama. Here, the families of both spouses officially meet to get acquainted and know each other better. Most times, the groom and his family go to the bride's family for the proposal; however, in modern Panama, families have been meeting in neutral places, such as restaurants. It is customary for the groom to present various gift items to his bride and her family. Some families may also decide to reciprocate the kind gesture and give gifts to the groom's family; however, this is not mandatory for them.
Wedding ceremony
The actual wedding day is an event that takes a lot of planning and is looked forward to by Panamanians and other foreigners getting married in the country. The church service usually starts the day. It is held in the morning, and there is usually a bridal party and a procession in the church. After the church service is concluded, a wedding reception is held in another venue, usually not too far from the church, where the couples get to celebrate with their other guests. Some couples may invite only close family and friends to their church ceremony and have a big party later in the day.
13 gold coins
The wedding ceremonial rite is usually performed during the church service. Here, the priest says prayers, blesses 13 gold coins, and then presents them to the groom. It is the duty of the groom to give the gold coins to his bride, and the bride also later reciprocated this gesture and gave the gold coins back. This tradition is a symbol of trust for the couples and a way of showing that they trust each other with their material possessions.
Same-sex marriage
Panama allows same-sex sexual activities for both males and females living in the country. However, marriage between two people of the same sex is illegal in the country, as same-sex couples are not allowed to head households. Such marriages in the country are subject to legal challenges and discrimination. The marriage rights and benefits available to married couples of the opposite sex are not available to same-sex couples. They have no right to adopt children from the marriage. Also, a person is allowed to change his or her legal gender after a sex reassignment surgery has been concluded. Foreign spouses who are of the same sex are bound by the marriage rules in the country and are also not allowed to marry in Panama.
Polygamy in Panama
Polygamous marriages are illegal in the country. A man or woman may not have more than one spouse at the same time, regardless of religion, region, or community. Monogamy is the norm in the country because Christianity is the predominant faith and marriage between multiple people is prohibited under it. A man or woman who wants to enter another marriage must legally terminate the previous one so as for it to be recognized under law.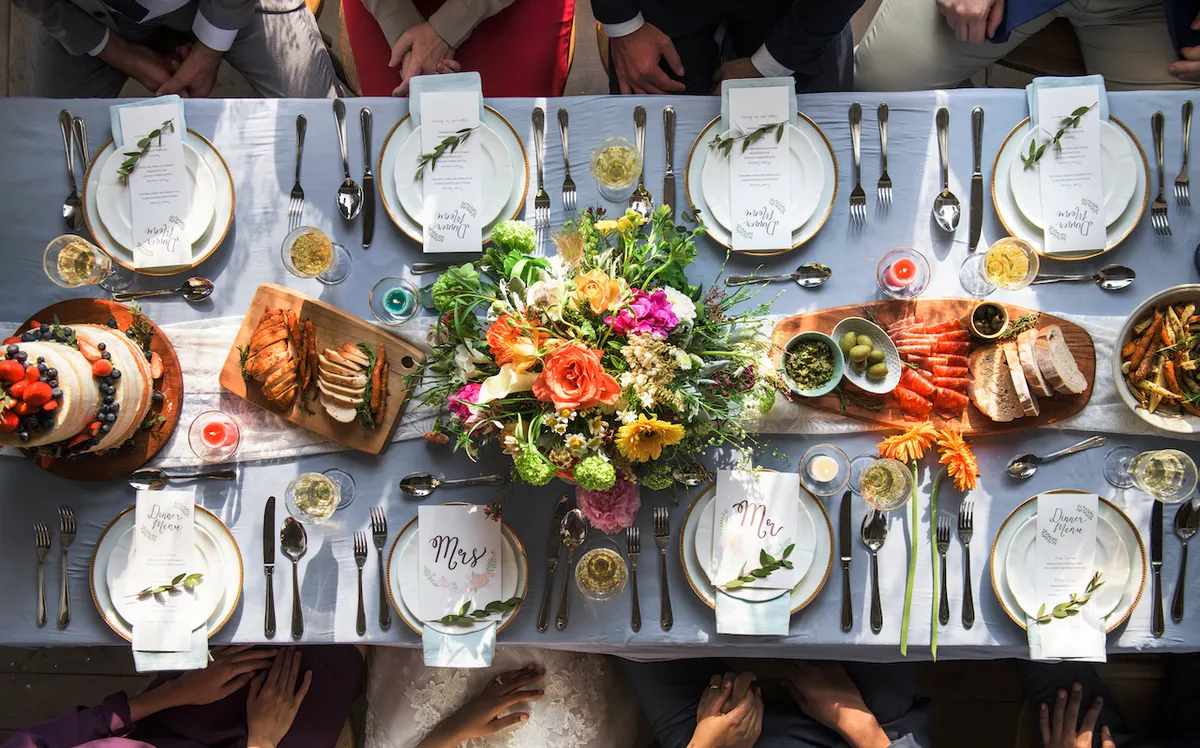 Marriage Laws and Rights, Costs and Duties
Laws and Rights
Forced marriages are prohibited under the civil and customary laws of Panama. A marriage must be held only when there is free will and consent from both parties, without any form of threat, coercion, or stolen identity. The minimum legal age for marriage of 18 years must be met by spouses who want to get married in the country. This law applies to both foreigners and Panamanians, and the only condition under which a marriage can be held by someone younger than the required age is if parental or guardian consent is provided. Either of the spouses has the authority to file for divorce, provided that the grounds are met. These conditions include physical or psychological abuse, a mutually agreed-upon decision, total abandonment by either party, long-distance separation for up to a period of two years, frequent drunkenness, corruption, or prostitution, and endangerment of lives and properties.
Polygamy is illegal in Panama, and both men and women are only allowed to be married to one person at a time. A previous marriage must have been legally terminated before entering a new one. A marriage that was conducted in a foreign country must be registered in Panama for it to be recognized and protected under the laws of the country.
Both men and women have equal rights in marriage. The spouses have equal rights to work and earn a living legally in the country. Both men and women have the right to file for divorce after the marriage has lasted for a period of two years. Both spouses have equal parental responsibility to take care of their children and provide everything they need. In cases of separation, both spouses are not relieved of their parental duties. The man and woman have the right to protect the family through any legal means they deem fit. Both spouses have the right to produce offspring and raise them based on their own community and moral beliefs.
Costs
The average cost of a civil marriage in Panama is less than $250. Spouses may experience a variation in fees depending on the registry office where the marriage is being conducted as well as their current status. Spouses must pay a sum of $160 to the consulate of Panama for a registry of marriage in the consular office. Spouses who are registering their marriage in Panama generally pay a fee of $30 per document.
Panama is one of the countries where many destination wedding ceremonies are held annually. The cost of a traditional wedding ceremony can be anywhere from $8000 upwards. Most of the major expenses include clothing, photography, catering, and the wedding venue. Depending on the local or regional traditions or the financial buoyancy of the couple, the wedding costs may go up a lot more.
Duties
In Panama, equality is emphasized by law, and the husband and wife have equal duties and obligations that must be performed for each other. The husband and wife are expected to love and respect each other as well as protect each other's honor. They must offer support and make joint decisions together in individual and family matters. The spouses are both entitled to equal economic rights, and they have to mutually decide how various responsibilities in the home will be shared. Both parents must provide a suitable dwelling place for their children and ensure they are comfortable and faring well. The responsibility of maintaining the household falls on the shoulders of both spouses. The husband and wife also owe each other fidelity and honesty at all times to ensure the marriage progresses smoothly.
Conclusion
Panama has various beautiful locations that are used as wedding venues by Panamanians and foreigners in the country. Marriages are often celebrated in two parts, sometimes with a week's gap between the two ceremonies. A civil marriage is required and must be performed before any other type of marriage can be performed. Symbolic weddings are quite popular in the country because of the freedom that comes with them. Spouses are able to decide the whole procedure of their marriage and conduct the ceremony anywhere in the country.
Most of the customs and traditions involved with marriages in Panama are of the Christian faith. The majority of the population is Christian, and the ceremonial rites as well as duties performed in marriages all fall under the Christian faith umbrella. Spouses who want to marry in the country must ensure they are eligible for marriage, and marriages must be registered in Panama's civil registry if they are performed in a foreign country. The registration must be done in order for the marriage to be legally binding. This article includes everything you need to know about marriage in Panama.
Don't make your lover wait. We're sure it will be «Yes».
Proposal will take a few clicks