Everything you need to know about marriage in Puerto Rico
8 Apr 2023
·
19 min to read
Articles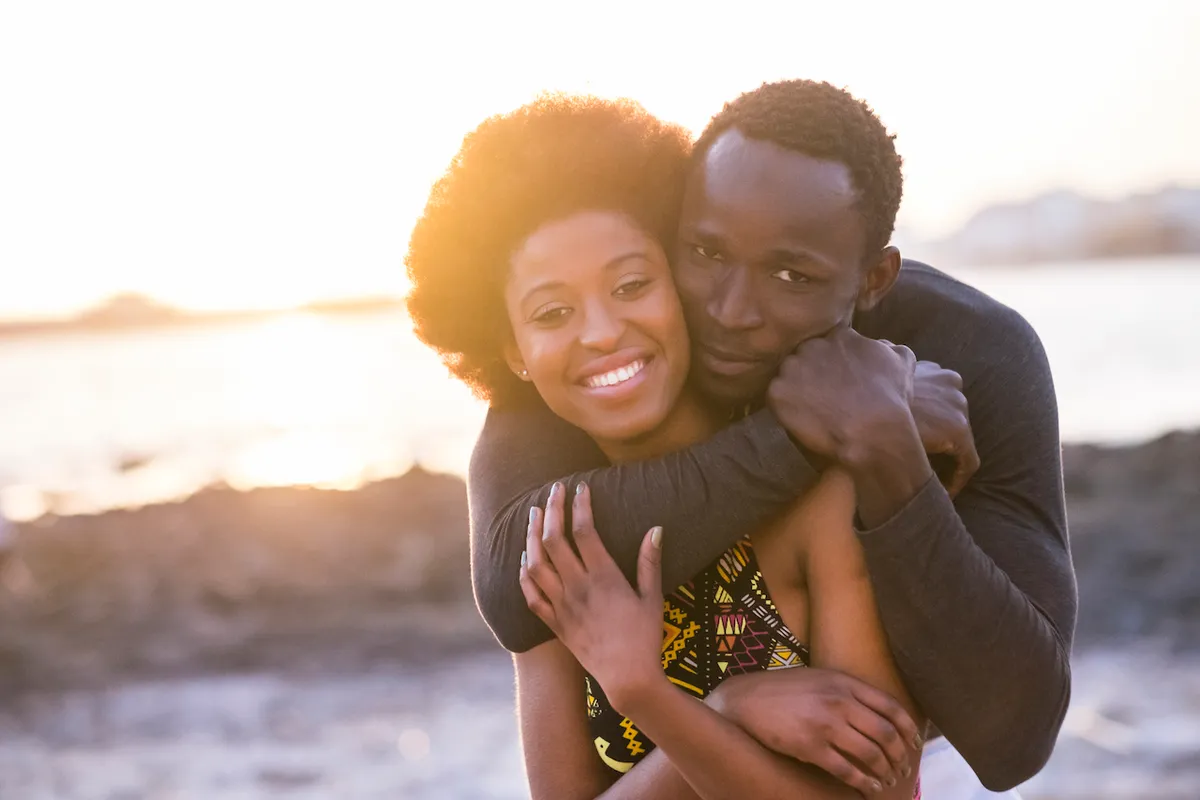 Puerto Rico is a Caribbean island quite popular for its beautiful beaches and amazing resorts suitable for wedding ceremonies and other festivities. The country is a top choice for destination weddings, and couples from various countries around the world get married in Puerto Rico every year. There are two main types of marriages in the country that are recognized and protected by law. These are civil and religious marriages.
Some couples, especially foreign ones, also opt for other types of marriages, like symbolic or secular ceremonies. Puerto Rico is majorly dominated by Christians, and the majority of the couples who get married in the country every year are of the Christian faith.
Puerto Rico has unique customs that are performed during marriage ceremonies according to the beliefs of the couple's communities as well as their religion. For a marriage to be legally binding in Puerto Rico, the couple must obtain a marriage license. The process of obtaining this license does not take too long and can be as short as 3 days. Both foreign couples and Puerto Ricans are required to meet the minimum age requirement of 21 before getting married in the territory.
There are also various additional documents and conditions that must be met by the couples. The largest church denomination in Puerto Rico is the Roman Catholic Church, and getting ordained as a marriage officiant is also quite simple. Couples who want to have their marriage officiated by a close friend or member of their family are able to do this easily. In this article, you will get to understand the marriage traditions in Puerto Rico as well as the laws, rights, and duties guiding marriages in the country. Let's get started.
Civil Marriage
A civil marriage is legally binding in Puerto Rico. This type of marriage takes place in the local registry where the couple intends to get married, and it is performed by an authorized registrar. To marry in Puerto Rico, couples must obtain a marriage license. This license is issued by the Demographic Registry Office. Civil marriages are quite popular in the country because of the low costs and avoidance of prolonged processes. Couples who are also irreligious conduct civil marriages and then usually have a secular ceremony after to celebrate their new union. Same-sex couples have also made civil marriages a top choice; however, there are certain conditions that must be met by couples before they are permitted to enter a marriage in Puerto Rico.
Both partners must be currently single and must have lawfully gotten out of all previous marriages prior to the marriage application and registration process. Also, marriage is not allowed between siblings and other close relatives. Both foreign and Puerto Rican couples must ensure they are within their legal capacity to get married. This includes being fully eligible and having no prohibitions or obstructions to marriage in the territory. If a spouse is not eligible for marriage according to the laws of their own country, they may not get married in Puerto Rico, and if they go ahead and do so, the marriage will not be recognized by the partner's home country until the prohibitions are lifted. The documents required to marry in Puerto Rico are listed below.
Required Documents
A valid means of identification. Puerto Rican spouses are required to provide their state ID, driver's license, or passport, while foreign spouses must provide an ID such as a passport, green card, or visa.
Both spouses must submit copies of their birth certificates carrying their names as they want to be addressed as well as those of their parents.
A recently issued medical certification. This document must meet all the tests required before couples can get married in their place of residence. This certificate has a validity period of 10 days. During this period, the medical certification must be submitted by the couple, and if the timeframe is exceeded, then the partners will need to obtain a new medical certificate. Puerto Ricans have some essential tests that must be done before marriage, such as blood and urine tests, as well as other tests to determine if they have no STIs or STDs such as gonorrhea, syphilis, etc. Medical tests are not generally required from foreign spouses; however, they must provide a sworn statement as evidence that they are not a citizen or resident of Puerto Rico.
Foreign spouses who want to get married in Puerto Rico must provide a valid affidavit. The sworn statement must show that a foreign spouse is not a resident of Puerto Rico, that they are in Puerto Rico for the purpose of marriage, and that they will not stay in Puerto Rico for longer than the duration specified in the permission documents for entry into US territories.
A divorce or death certificate. Spouses who were in a previous marriage with someone else must submit a certificate to serve as evidence that such a previous marriage ended when their previous spouse died or when they got divorced.
Parental consent. Couples who are younger than the age of 21 must obtain consent from their parent or guardian to marry in the country.
Internal revenue stamp from the government of Puerto Rico. The cost of this is $20.
After the submission of all documents, the marriage registrar examines them to ensure their validity, and if they are satisfied with all documents submitted, the marriage is approved and the couples are issued a marriage license. The marriage officiant submits the marriage certificate along with other paperwork to the Demographic Registry of the municipality where the marriage was held, and this must be done within a period of 10 days from the marriage license issuance. All the documents must have been duly filled out and signed by the couples before their final submission.
Religious Marriage
Religious marriages are recognized and protected under Puerto Rican laws. Most of the marriages held in the country are Christian marriages. About 80% of the total population of Puerto Rico is Roman Catholic. Other religions in the country include Judaism and Islam, which make up the remaining percentage. Catholic marriages in the country are held according to general Christian beliefs and Catholic marriage principles. There are certain conditions that must be met by both spouses before they are allowed to marry in the church.
Couples must provide their national certificates as well as certificates of holy communion and confirmation. This paperwork must show that both spouses, or at least one of them, is a fully baptized Catholic Christian who has been receiving holy communion. Both spouses are also required to provide a court-sworn affidavit of freedom to marry.
There must be no impediment to the marriage, and both partners must be within their legal rights to conduct a marriage in the church. Both spouses must also provide a certificate of course completion. This will serve as evidence that all the premarital lessons and counseling were attended by the couple to ensure they have a happy marriage. The marriage classes are mandatory most times, and they are usually conducted by the priest of the parish or church. Some parishes may also request approval from the bishop, and the resident priest must also approve the marriage before it is allowed to take place in the church. Both foreign spouses and Puerto Ricans are able to get married in the church. Same-sex marriages are performed by some Christian churches, but not all of them. Same-sex couples must ensure the church where they plan on getting married permits them to do so.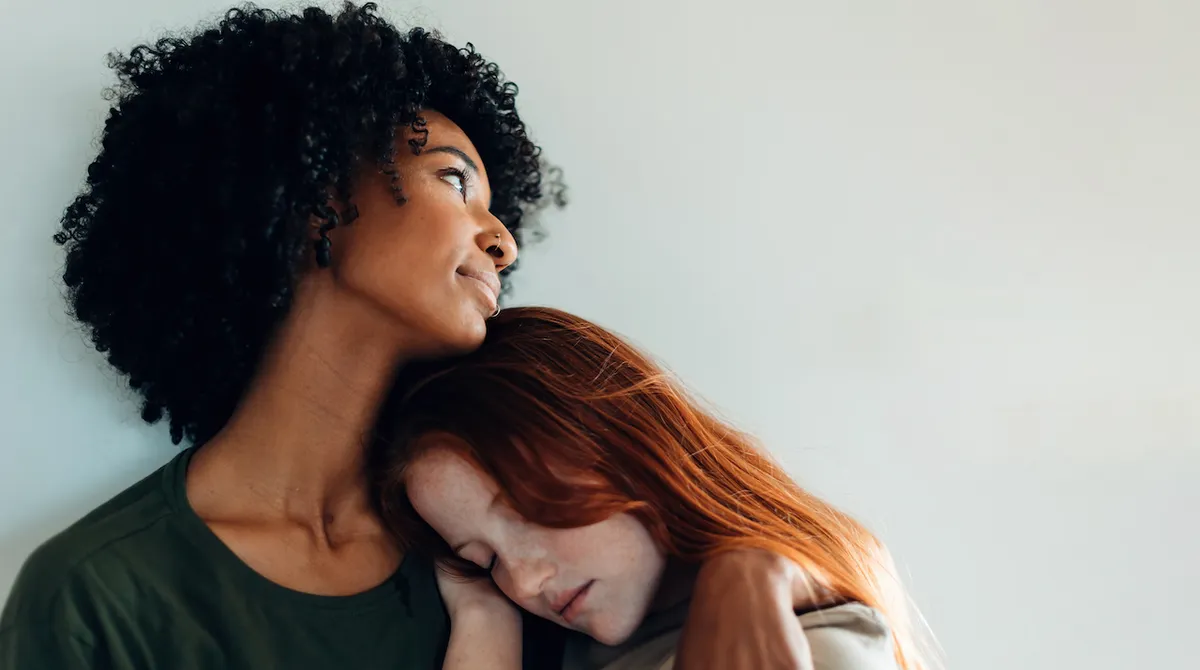 Marriage traditions in Puerto Rico
There are various marriage traditions that are celebrated in Puerto Rico according to the community or religious beliefs of the couples. Some of the top marriage customs and traditions in the country are stated below.
The First Dance
This is a ceremonial rite that couples and other wedding guests often anticipate. It is referred to as "danza criolla," where the newlyweds do a waltz dance. The wedding waltz is a very romantic dance between the two partners, and this tradition used to be very popular in the old days. Now, not all couples practice it, but it is still a major tradition in the marriage ceremonies of Puerto Ricans.
Cake Doll
This is a unique tradition in Puerto Rico, where a doll is placed on the cake. The doll is often dressed like the bride and placed on the wedding cake as a cake topper. The doll is ornamented with different charms, which are then passed on to the guests later during the ceremony as a symbol of good luck and as a way of thanking all the guests and attendees for celebrating this happy day in the lives of the newlyweds.
13 gold coins
This is a religious marriage tradition that is quite popular in Puerto Rico. During the church ceremony, the priest says prayers and blesses 13 gold coins. After blessing them, he hands them over to the couple, and they go ahead to exchange their wedding vows. The 12 gold coins are a representation of Jesus Christ and his apostles. The groom may present them to the bride to show that he trusts her with his possessions.
Bridal Bouquets
Bouquets are used during Puerto Rican wedding ceremonies to symbolize beauty and prosperity. Couples frequently use a traditional flower known as the poppy, or amapola. These flowers serve ornamental purposes and may be carried by the bridesmaids or attached to hand fans during the course of the ceremony.
Wedding Reception
Wedding receptions in the territory usually last for several hours. Following the church ceremony, couples frequently plan a marriage celebration party in a different location. The wedding reception may start at noon and run until later in the night. How long the reception will last depends on the couple, and some receptions may last the whole night with various folk music playing. Family, friends, and other guests will spend hours dancing, singing, and feasting as a celebration of the couple's love. The newlyweds are also presented with gifts from attendees.
Same-sex marriages
In Puerto Rico, marriage between people of the same gender is legal. The government legalized same-sex marriages in 2015; however, even though this type of marriage is legal in the territory, about half of the population still opposes this type of union. Same-sex couples enjoy most of the rights and benefits available to opposite-sex marriages in Puerto Rico. Couples of the same sex are also allowed to cohabit, but they must legally get married to be considered spouses.
Polygamy in Puerto Rico

Polygamy is prohibited and unrecognized in Puerto Rico. The government's laws do not allow either a man or a woman to have multiple spouses at the same time. Polygamous marriages are frowned upon in the country, and only a very few people still engage in this type of practice. Puerto Ricans are also largely governed by the principles of the Christian faith since most of the residents are Christians. Christianity prohibits polygamy.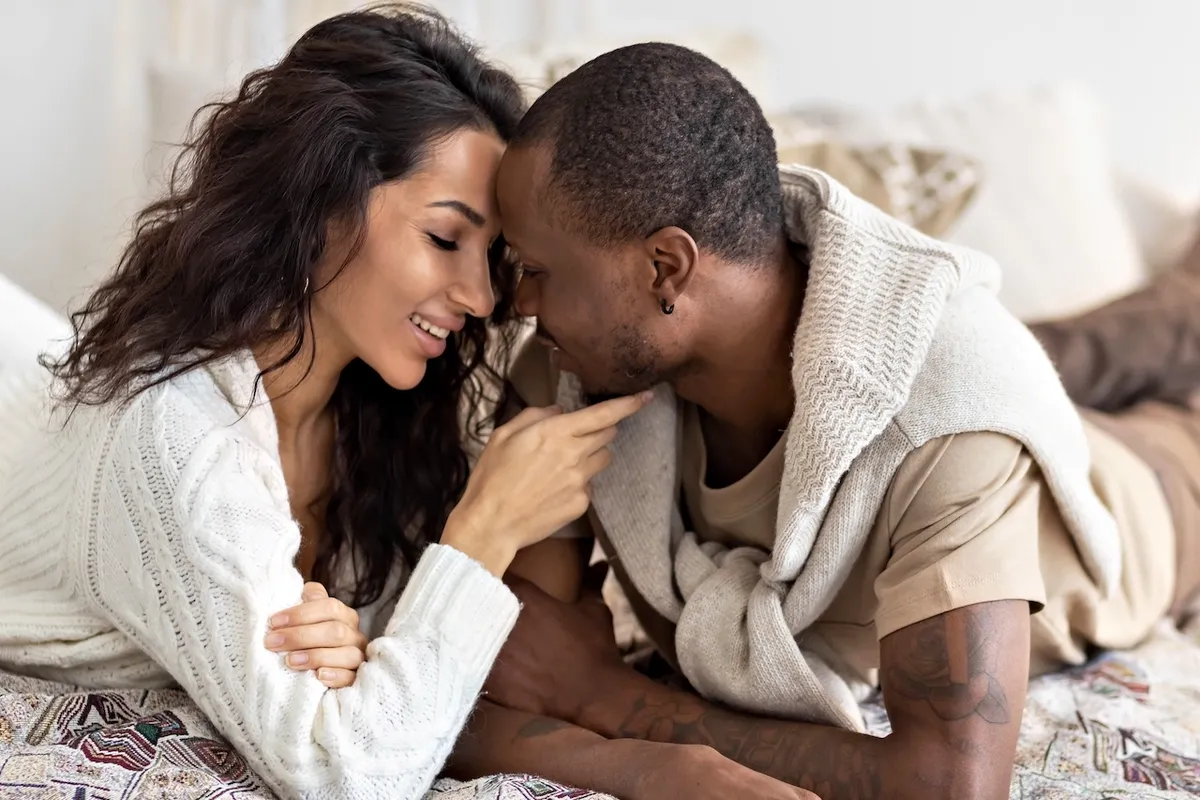 Marriage Laws and Rights, Costs and Duties
Laws and Rights
The legal marriage age in Puerto Rico is 22 years. Couples who are under this age must obtain parental or guardian consent before proceeding to get married. Any marriage held by underage partners without proper consent is not recognized and is void under the laws of the territory. A marriage is only valid if it is valid in the state where it was performed. Marriages must be recorded in the registry of the state or district where the spouses are residing. Any marriage performed in another state that does not align with the Puerto Rican public order is null and void.
A marriage is only allowed to take place if both parties involved give their free consent. Forced marriages held due to reasons such as coercion, threats, or fraud are void in Puerto Rico. If a previous marriage is lawfully terminated, the spouses are allowed to remarry.
In Puerto Rico, spouses have equal rights and obligations in marriage. Both partners have the right to share property in the marriage. Partners can have joint assets and share liabilities, or they can also be entitled to their own respective properties. Both men and women are allowed to work and earn a living in Puerto Rico. Either partner has the right to leave the marriage in a variety of situations where the marriage duties are not being met. These may include infidelity and domestic violence.
Costs
The cost of conducting a civil marriage in Puerto Rico is quite low. Couples can spend just about $150 to obtain a marriage license, and this includes the fees for the IRS stamp as well as other documents that must be provided during the registration process. Foreign spouses may end up paying more for the civil marriage, but when documents are requested from authorities in their home country, the cost is usually less than $1000.
Traditional marriages in Puerto Rico usually cost about $15,000. Couples who want to have extravagant wedding ceremonies can spend up to $70,000 or more. A major determinant of the total amount to be spent on the wedding is the number of guests that will be present for the ceremony. More visitors equal more money spent. Some of the major expenses include the cost of the rings and other pre-wedding planning; the cost of renting a venue for the reception; catering; and photography.
Duties
Spouses have equal duties and obligations to each other. The married couple has a duty to live together and cohabit in peace, love, and harmony. The husband and wife owe each other fidelity, trust, and assistance. Both partners are required to live with and respect each other, as well as have regard for their respective families. The husband and wife have a primary duty of producing offspring, and they must love and tend to the needs of their children. The husband and wife should work together to provide necessities to make great lives for each other and their children. The husband and wife have a duty to seek each other's opinions in both personal matters and those affecting both partners and/or the children in the family.
Conclusion
Puerto Rico recognized both civil and religious marriages. Couples have the free will to decide what type of marriage ceremony they would like to hold, and it is possible for a person to become a marriage officiant by getting proper authorization and registration. This provision makes it easy for couples to have intimate ceremonies. with just family and friends, where one of their close friends may serve as the marriage officiant to join the bride and groom together as husband and wife.
Puerto Rico has unique marriage traditions that are combined with other western customs, and the country accepts the marriage of same-sex couples. Same-sex couples usually get married the civil way; however, some religious bodies may also conduct marriage ceremonies provided that they permit such an act. Couples who want to be lawfully married in Puerto Rico must have obtained a marriage license, and they must also be eligible for marriage in the country by meeting all the requirements. We hope this article has helped you understand everything you need to know about marriage in Puerto Rico.
Don't make your lover wait. We're sure it will be «Yes».
Proposal will take a few clicks